Enterprise IT systems are increasingly being stretched due to the growing number of mobile devices, applications, and are becoming vulnerable to cyberattacks. It is no longer enough to manage mobile platforms, such as smartphones and tablets to protect organizational assets, organizations require comprehensive device management platforms that cover a wider range of devices.
While VMware AirWatch (now Workspace ONE) is one of the pioneers in the mobile device management (MDM) and mobile application management (MAM) space, Microsoft has made significant progress in upgrading Intune, its unified endpoint management solution. In this article, we will focus on migrating devices from AirWatch to Intune.
What Are the Advantages of Migrating from AirWatch to Intune?
Intune is an excellent choice for enterprises that focus on Microsoft and Azure technology. Here are the advantages of migrating from AirWatch to Intune.
Many businesses are already using Office 365/ Microsoft 365 for enterprise use. Some plans already include Intune, and migrating from AirWatch to Azure can save costs.
Intune is tightly integrated into the Microsoft Azure cloud platform. This allows admins to enforce conditional access with which compliant devices can be used for working with Microsoft 365 apps and services.
Intune is a part of a package comprising other cloud-based services such as Enterprise Mobility Suite, which allows enterprises to take advantage of Azure AD Premium features.
If enterprises are using Microsoft System Center Configuration Manager (SCCM) for managing on-premises policies, Intune can be used in a co-management scenario.
How to Switch from AirWatch to Intune?
The process involved in migrating from AirWatch to Intune can vary significantly depending on the existing configuration of policies, device profiles, and compliance rules. Use cases, device inventory, ownership, and app portfolio will have to be reviewed to analyze gaps and dependencies, before migrating devices from AirWatch to Intune. Here is how devices can be switched from AirWatch to Intune.
Unroll the device to be migrated to Intune from AirWatch. For iOS devices, in the device settings, navigate to General>Device Management/Profiles>Workspace Services, and then click on Remove Management.
If required, provide the Device Pin and then click on Remove Management to un-enroll the device.
To enroll a device in Intune, download and install the Microsoft Intune Company Portal and Microsoft Authenticator apps on the device and run them.
Provide the enterprise credentials on the Company Portal, and set up the line of business and other Intune supported applications.
Apps4Rent Can Help with Microsoft Intune Implementation
While migrating from an established AirWatch (WorkSpace ONE) environment several iOS, Android, and other devices to Intune can be a challenging task, it would help companies reduce their ongoing license fees significantly, especially if they have Microsoft 365 E3 or E5 plans. The brute-force approach involves wiping devices from AirWatch and adding them to Intune. However, there is a risk of data loss as even backups would involve the use of the MDM profile.
As a Microsoft Solutions Partner, Apps4Rent provides appropriate Microsoft 365 licenses and helps enterprises securely migrate from AirWatch to Intune. Contact our security consultants available 24/7 via phone, chat, and email for assistance.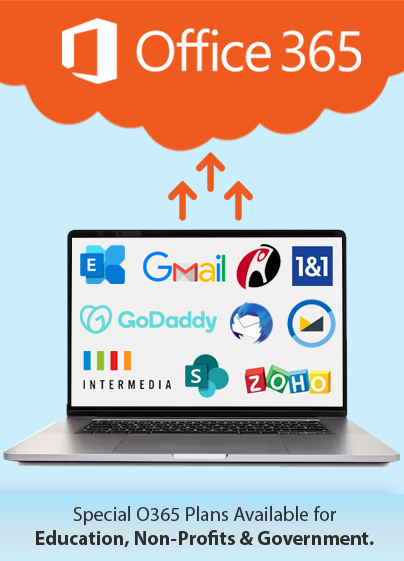 Get RISK-FREE migration from
AirWatch to Microsoft Intune