Automation is one of the core components of an organization's digital transformation. Organizations are increasingly relying on automation solutions for performing repetitious tasks, such as completing the right keystrokes, navigating systems, identifying and extracting data, and executing other pre-defined actions. Organizations using Microsoft Office apps can use Robotic Process Automation (RPA), also called unattended use, can license certain account types for process automation. In this article, we will explain the advantages and the process involved in enabling automation in Microsoft 365.
What Are the Uses of Automation in Microsoft 365?
A Robotic Process Automation solution can automate several processes that would otherwise require significant manual efforts. Here are some scenarios in which RPA can simplify tasks in Microsoft 365.
Specific messages can be sent to targeted users using macros that can recognize mails, and send them to appropriate parties automatically, or by clicking a button.
Web scraping or screen scraping to capture information, such as stock price updates, media content, and other news, that can be consolidated and presented to users later. While users take time to consolidate information on the screen, the task can be automated using a macro that can be clicked or even programmed to run autonomously to capture specified content.
Customer email responses, typically handled by a team of several employees as the first line of defense, can be answered with canned responses that are either pre-determined or triggered using keywords.
Data and information can be read and written into backup systems automatically or can be semi-automated using macros that assist users with data entry.
RPA solutions can be used to manage data transfers and backups by providing the source, destination, and credential information. Macros can either run autonomously, log in with credentials, and process a data backup without user guidance, or can be triggered to read and transfer data.
How to Enable RPA Scenarios in Microsoft 365?
Microsoft 365 supports both attended and unattended RPA scenarios. While attended RPA involves collaboration between a user and a bot, the bots can run autonomously in the case of unattended RPAs. Any account running RPA unattended tasks requires Microsoft 365 Unattended License.
Microsoft 365 Unattended License can be purchased and assigned to a user from the Microsoft 365 admin center. Its functionality can be enabled either using group policies or the command prompt. To validate that the Unattended License is active, navigate to File > Account from a Microsoft 365 App, and verify that the message "Licensed for unattended use" is displayed. Alternatively, it can be verified from the path App%LocalAppData%\Microsoft\Office\Licenses\5\Unattended.
Apps4Rent Can Help with Automation in Microsoft 365
While Office applications are not specifically designed for unattended usage at scale, Unattended Licenses provide organizations the flexibility to address scenarios involving processes that can be automated. Additionally, automation processes can leverage product APIs, such as Microsoft Graph to drive products.
As a Microsoft Gold Partner in competencies such as Cloud Platform, Cloud Productivity, Application Integration, and a Power Platform Partner, Apps4Rent can help businesses with Microsoft 365 licenses, and process automation. Call, chat or email our automation consultants, available 24/7 for assistance.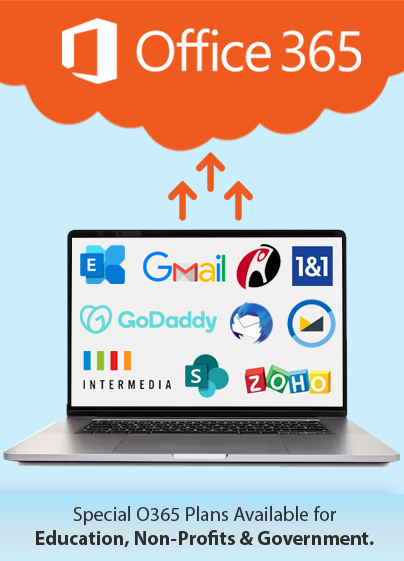 Get FREE migration to Office 365