MobileIron (now a part of Ivanti) was an early pioneer in mobile security and management for smartphones and tablets, such as iPhone, iPad, Android, Symbian, and Windows Phone. It held about 9.2% of the global Enterprise Mobility Management (EMM) market share in 2015, and many enterprises continued to use their legacy core service and need to migrate. Many of these enterprises own Microsoft 365 subscriptions, which include Intune and Microsoft Enterprise Mobility Suite. Using MobileIron as a standalone EMM solution escalates costs, especially when third-party integrations are required for extended capabilities. In this article, we will explain how enterprises can migrate from MobileIron to Intune in Microsoft 365.
What Are the Advantages of Migrating from MobileIron to Intune?
Intune allows end-users to retain more control over their devices without compromising on security with features such as Conditional Access and Multifactor Authentication that can be configured by admins.
Intune offers a more comprehensive cloud integration as it is built Azure Active Directory as the backbone. It provides all the analytics and telemetry enterprises need to find out who signed in, how many times, and from where, in addition to conditional access and multifactor authentication.
Intune supports device co-management with System Center Configuration Manager (SCCM) to handle legacy endpoints.
How to Switch from MobileIron to Intune?
Migrating from MobileIron to Intune involves transferring items and then unenrolling from Mobile Iron and enrolling into Intune using the Company Portal app. Here is a summary of the process involved in migrating from MobileIron to Intune.
Review the configuration in MobileIron and analyze the security policies, device profiles, and compliance rules.
Identify use cases, device inventory, ownership, and app portfolio, and map the capabilities of Intune with business requirements.
Analyze gaps and assess dependencies that must be remediated before integrating Android/ iOS devices.
Design solutions to implement an environment using best practices and industry standards based on the use-cases defined previously.
Draft a migration plan detailing the sequence and timeline, and perform the wipe and re-enroll process to complete the MobileIron to Intune migration.
Apps4Rent Can Help with MobileIron to Intune Migration
By migrating to Intune from MobileIron, Enterprise admins can take advantage of Azure Active Directory to simplify end-user device management, while ensuring that enterprise data is well protected even while supporting bring your own device (BYOD) policy. Intune is an ideal solution, especially if the organization needs application-level control on connected devices and is deeply integrated into the Microsoft environment.
One of the main challenges in migrating from MobileIron to Intune is the architectural difference between the two solutions. While MobileIron implementation is device-based, Intune is user-based. Consequently, details such as policies, certificates, and other aspects have to be put in place before the conversion process commences. As a Microsoft Microsoft Solutions Partner, Apps4Rent can help businesses and enterprises with Office 365/ Microsoft 365 licensing, and Intune configuration to implement cutting-edge safety and security features. Contact our security experts, available 24/7 via phone, chat, and email for assistance.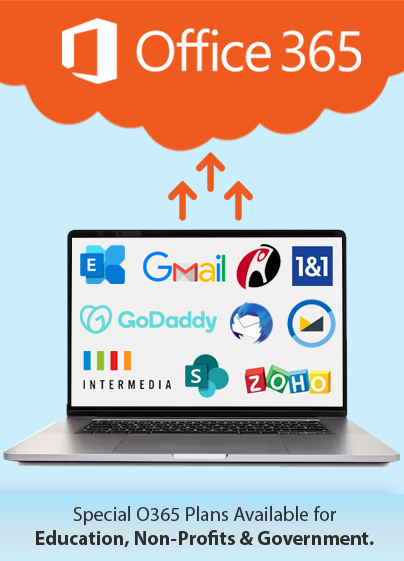 Get RISK-FREE migration from
MobileIron to Intune