Many government entities continue to Office 365/ Microsoft 365 commercial tenants for cloud productivity. Microsoft offers Office 365 Government plans (or Office 365 Government) to address the unique and evolving challenges for organizations serving the United States public sector. In addition to the features and services available in their corresponding commercial tenants, Office 365 Government plans have been designed to meet compliance requirements of US federal, state, local, tribal, and territorial government, and other entities that use data that is subject to government regulations and conditions. In this article, let us explore how to migrate from Office 365 commercial tenant to government tenant.
Why Migrate from Office 365 to Office 365 GCC?
Microsoft 365/ Office 365 Government Community Cloud (GCC) has the following features that are not available in Office 365 commercial plans.
Separate Data Storage

GCC provides logical segregation for data storage by separating it from the customer content in Microsoft's commercial Office 365 Services.

Data in the United States

Microsoft provides cloud services to GCC customers from data centers that are physically located in the United States.

Restricted Access to Microsoft Personnel

There is a strict screening procedure for Microsoft personnel who have access to GCC data. Only U.S citizens with verified credentials as per relevant government standards are allowed access.

Ensures Compliance

Office 365 GCC environment is fully compliant with Federal requirements for cloud services. This includes FedRAMP High, and requirements for criminal justice information (CJI) and federal tax information (FTI) systems.
What Are the Steps to Migrate Office 365 Commercial Tenants to Office 365 GCC?
The migration to Microsoft 365/ Office 365 GCC from commercial tenants follows the procedure for a regular Office 365 tenant to tenant migration.
Here is a summary of the process.
GCC Licensing and Tenant Preparation

Ensure that the number of seats in the new Microsoft 365 / Office 365 GCC tenant is equal, or more than that of the existing tenant, and that there are admin accounts for managing the migration. Create objects to be migrated using Microsoft 365 admin center or Windows PowerShell before initiating the migration.

Domain Preparation and Verification

Remove the domain from the existing commercial tenant, and add it to the Microsoft 365 admin center of the GCC tenant. Create TXT records in Domain Name Systems (DNS) for verification.

Performing the Commercial Office 365 to Office 365 GCC Migration

The process of commercial Office 365 to Office 365 GCC tenant to tenant migration commences with the mapping of mailboxes. Create user profiles, and migrate content to finish the tenant-to-tenant migration to Office 365 Government plan.
Apps4Rent Can Help with Office 365 Commercial to Office 365 GCC Migration
While migrating mailbox content from the commercial Office 365 tenant to Office 365 GCC is straightforward, most organizations need to migrate content from other applications such as Microsoft Teams. This might not only require the use of third-party tools, but also special expertise in migrating such content.
As a Tier 1 Microsoft CSP, Apps4Rent is one of the few providers that can provide Microsoft Office 365 GCC licenses and help in migration and setup. Contact our Microsoft certified cloud migration experts available 24/7 via phone, chat, and email for assistance.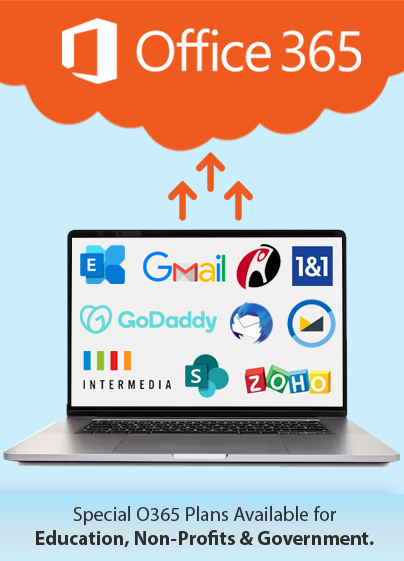 Get FREE migration to Office 365 Government Plans