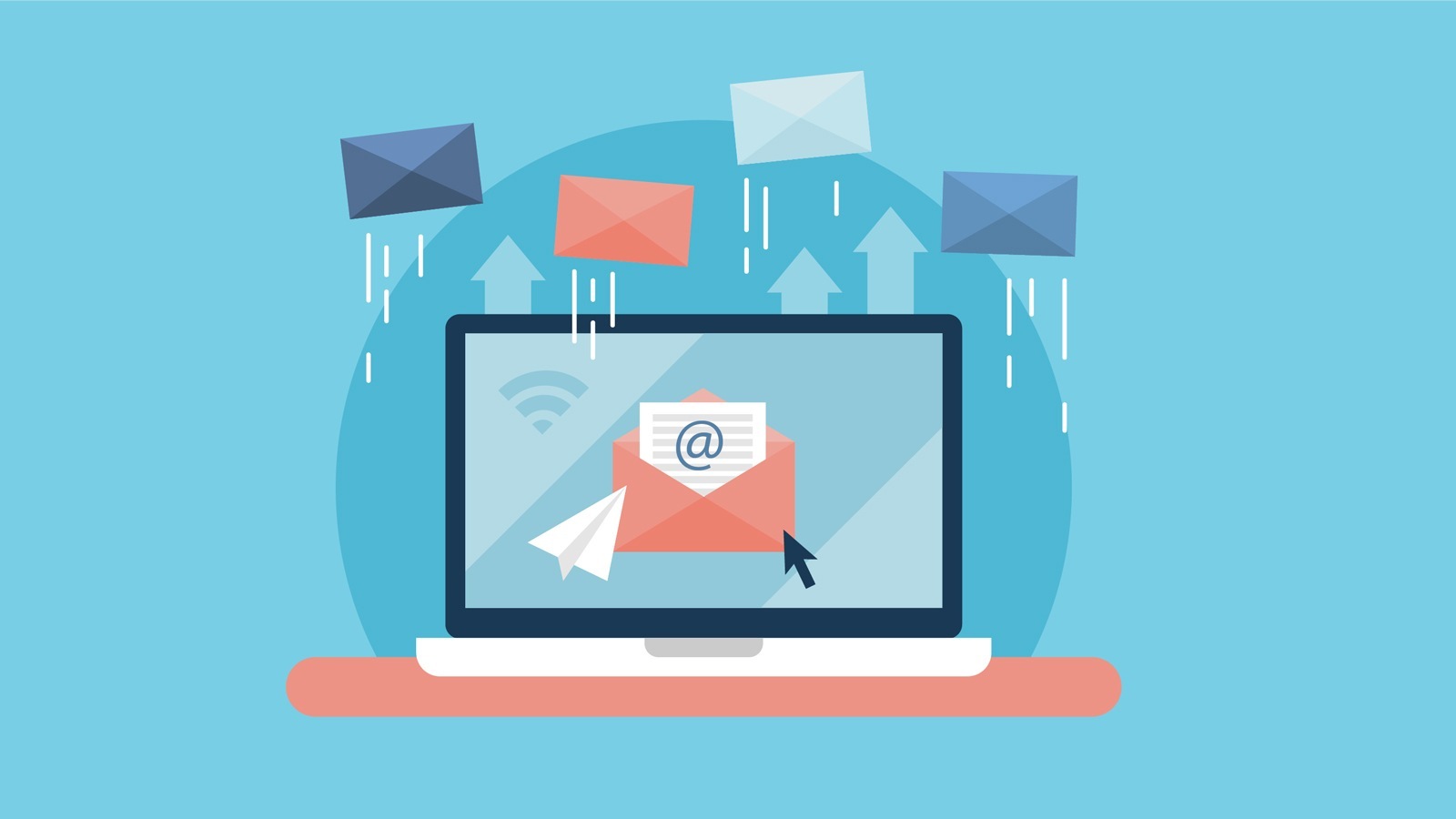 Office 365 provides a host of features for businesses to improve their productivity. The mailbox is arguably the most used application from the suite. The mailbox itself is a versatile application. It can be configured as per the use case in each scenario. By doing so, organizations can control the type of content, the purpose of use along with the number and kind of users.
In this study, we will explore the different ways in which the Office 365 mailbox can be configured to make the best use of its features and flexibility.
Groups
Groups are the most elementary aspect of collaboration within a team in an organization with an Office 365 subscription. They act as a gated community with tools and resources for people to collaborate effectively. Office 365 groups can be created from the Outlook mailbox, Yammer, Teams and other such applications for collaboration. Members can send emails, have conversations, share calendars and even work together on documents depending on the type of group. All Office 365 plans with Exchange Online and SharePoint Online support groups. So, while an Exchange-only plan gives access to the shared Inbox and Calendar, a Yammer-only plan will provide the Yammer conversations feed and no other features like the document library, Planner and so on.
There are 5 different types of groups that are available with Microsoft 365:
Office 365 groups

Office 365 groups can comprise of people within and outside an organization. These are useful for collaboration especially when external stakeholders are involved. Office 365 groups provide members with an extensive list of collaboration tools including group emails, shares conversation platforms, calendars, and planners.

Distribution groups

This category of groups is almost exclusively used for sending out bulk notifications. Distribution groups are efficient in broadcasting messages. These can include email addresses of external stakeholders when configured to do so.

Shared mailboxes

These will be several instances when it would be beneficial to have several people who can access the same mailbox. Think of a scenario when a support team is involved. All members on the team can view the contents of the mailbox and collaborate more efficiently to close tickets. Shared mailboxes have a capacity of 10 GB after which users will need licenses to expand the storage limit to up to 50 GB.

Mail-enabled security groups

Mail-enabled security groups are a provision in Office 365 to manage access to applications and users in the organization. Apart from simplifying resource management from a security perspective, mail-enabled security groups also include the ability to use email to communicate with the members of the group.

Security groups

Teams often have to collaborate at the site level with security as the priority for resources like SharePoint. With Security groups, it is easier for admins to handle security with role-based access to employees and manage devices from a central location. The advantage of security groups is that it can automate many capabilities using the Azure Active Directory.
Other customization in the Office 365 mailbox
Groups are not the only way to improve the efficiency of Office 365 mailboxes. There are at least two more ways to get the best out of Office 365 mailboxes.
Room and equipment mailboxes
It is a type of Office 365 mailbox which can be specifically used for reservation purposes. Employees can use the room and equipment mailboxes from the scheduling tool on the Outlook client to book their reservations. The room and equipment mailbox can be set up from the Microsoft 365 admin center.
There is often a confusion between room and equipment mailbox vs shared mailboxes. For the sake of clarity, it must be reiterated that while the former is used exclusively for reservation purposes, the latter is used to receive emails and authorized users can send emails on behalf of the mailbox.
Email aliases
Organizations with business subscriptions of Office 365 can have multiple email addresses for their users which are called aliases. A single user can have up to 400 aliases. This feature is particularly useful for C-Level executives in large enterprises. Office 365 global admins can configure email aliases in the Microsoft 365 admin center. In this type of Office 365 mailbox, mails to both the primary email and alias will go to the recipient's inbox. However, while replying to an email, the response will be sent through the primary email address.
How can an Office 365 CSP such as Apps4Rent offer value?
A major part of exploiting the full capabilities of a productivity suite like Office 365 can be attributed to configuring it correctly. With a plethora of configuration options available, it can be difficult for organizations to identify the right type of mailbox to suit their business needs. Then it boils down to implementing the best practices. It is at this juncture that the expertise of a configuration expert like Apps4Rent can save the day.
We help businesses migrate to Office 365 and configure the applications to best suit your requirements. We then assist 24/7 via phone, email, and chat once you have been onboarded. If you are still unsure of how best to use your Office 365 mailbox, feel free to reach out to us.