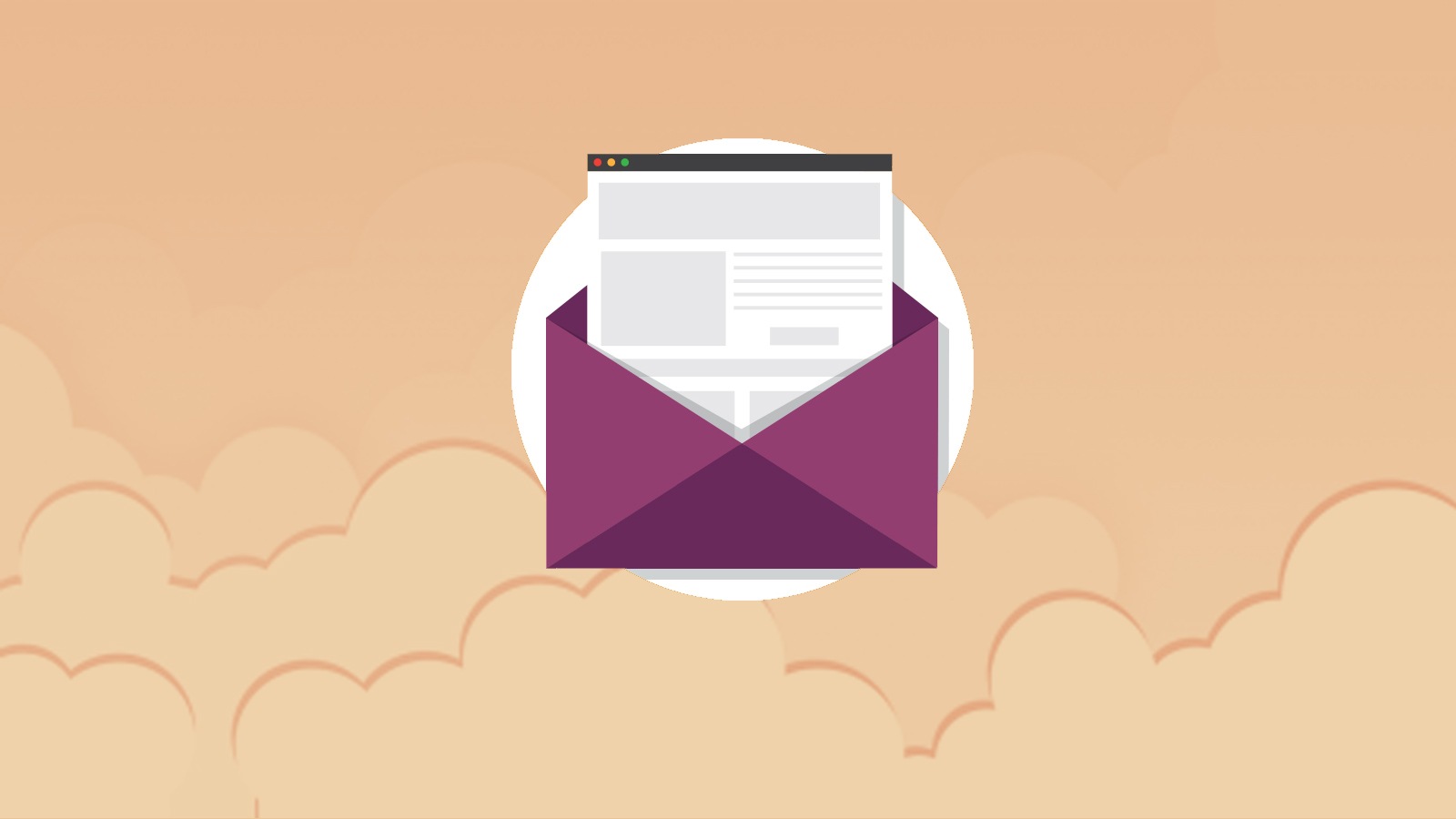 Looking for an email migration but not sure if you're ready? Just like you have the wedding blues, there can also be the migration blues. Fear of change is the primary reason why companies still hesitate to migrate to newer systems. Out of this fear, you don't want to move to Exchange Online or Office 365. Probably, you are still using older email systems such as on-premises Small Business Server or an older version of Exchange and are comfortable with that. If you want to be competitive, you have to migrate mailboxes to the cloud-based systems.
Companies a few years back managed their e-mail primarily on physical, in-house servers that ran, say, some version of on-premises Exchange Server (most likely Microsoft Server 2008 R2 or Microsoft Server 2013, or 2016) on top of which Exchange mailboxes operate to manage, store, and organize all digital communications between the company's employees and between the company and its stakeholders.
However, this method was cumbersome and expensive, because the on-premises servers were exposed to several risks that could cause the loss of data due to any unforeseen disaster. At the same time, the companies had to pay multiple costs associated with both the license of the server OS and the client access licenses for their employees, not to mention the costs associated with the purchasing and maintenance of the server hardware and the salary of the IT team hired to oversee all of this.
Hence, if you are still running physical servers, shifting your email communications to the cloud is certainly an idea worth considering. Just in case you decide to make the shift, here are some tips you can follow to ensure readiness for email migration for your business.Start by creating an inventory
In this case, the term 'inventory' refers to a list of all the items and information that you currently have on your on-premises servers and would like to migrate to the cloud. This would include user mailboxes, DNS records, emails and folders, groups and subgroups, PST files, MX records, and more. Inventory creation ensures that nothing is left during your email migration.
Classify your user mailboxes as per priority
In the first step, you may have included every bit of information and data in the list, but now, you must classify your digital assets into two categories including the necessary and the non-necessary ones. At times, this distinction might be challenging, so it is advised that you consult with your users.
Be forewarned, however, to not skip any existing information or could potentially be linked to any sort of litigation case. As email correspondence is considered valid evidence, the email addresses with litigation issues should be considered a priority.
For the ease of classification, you can create two main groups each further containing two subgroups in this format: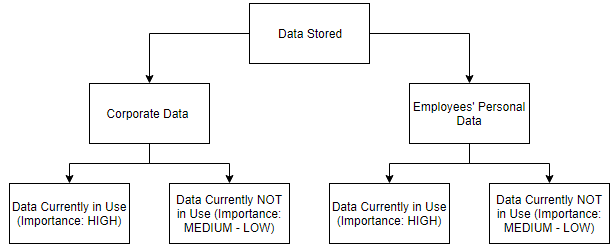 HIGH importance
Employees' personal data could be of HIGH importance if it is currently being used by them and it directly impacts their performance.
MEDIUM–LOW importance
Importance of employees' personal data could be MEDIUM – LOW if it is not currently being used by them and does not directly impact their performance.
MEDIUM-HIGH importance
Corporate data is almost always going to be of HIGH – MEDIUM importance
LOW importance
Legacy data (currently not in use and may probably be used no longer) could, however, be of LOW importance.
Note that in this context, the scope of employees' personal data is limited to the data created by them that would directly or indirectly assist them in fulfilling their responsibilities towards the company. Any other form or kind of data migrated might just prove wastage of resources.
Revisit your compliance and regulatory requirements
Your organization would have certain compliance requirements when it comes to how information is collected, gathered, stored, and used at your company. Depending on where your company is headquartered, there are a number of rules and regulations you that must adhere to.
Email migrations can be a big change for any organization. Moving your premises mailboxes to Office 365 cloud will take your users some time to adjust to this change.
For example, if you are an organization in the healthcare industry, you need to see, check, and understand how your new email accounts suite will help you maintain compliance, say Health Information Portability and Accountability Act (HIPAA). Similarly, if you have customers from the European Union (EU), you shall need to respect the General Data Protection Regulations (GDPR). So, ensure to not lose focus on the importance of staying compliant to whatever regulations apply to your organization as you proceed with the migration.
Make things simple for your users
Email migration is a complex process that takes days, if not weeks, for successful completion. At the same time, it involves your entire organization, not just your admins. Therefore, it is possible that your users are going to have questions regarding what happens to their data or what they need to do from their end or perhaps how they can be best prepared for the migration, or if they would face any difficulties after the migration?
Since it is not possible to reply to the users individually if you happen to have a lot of employees at your organization, you can create an FAQ document and circulate it among your users. You can also post it to your company intranet where it can be seen by everyone. However, apart from that, be prepared to answer questions that come directly from them, because keeping everyone posted on the latest developments during email migration is imperative to avoiding confusion and chaos. If you consult any migration service provider, leave all the questions to them.
Choose the right migration service provider
This is perhaps the most important step for all your migration projects. A qualified email migration expert that knows intricacies of migration is crucial. The first step is to scrutinizing examination of your network structure including your email data, active directories, and servers. Suggest the right migration type for tour infrastructure: staged or cutover migration. Hybrid migrations are suitable if you just want to migrate bits and pieces instead of a full-scale migration.
If you are looking for a seamless email migration without any downtimes or data loss, contact our Office 365 migration experts today!