Microsoft continues to expedite useful updates across its communication and collaboration platforms and has announced a bundle of features for Microsoft Teams and Yammer. What new capabilities you are going to get in Yammer? How will it affect your experience? Where to find the new features? How is the social networking service, designed to simplify and speed up enterprise communication, going to transform in 2021? Let's try to find out the answers to all these questions in this article.
Why Do Enterprises Use Yammer?
Yammer is an ideal enterprise-wide communication tool offered by Microsoft. The service provides the organization's leadership with a platform for posting updates, announcements, feedback requests, and more, directly and transparently. It allows employees to respond, ask questions, and provide suggestions conveniently. Yammer interface provides previews of the files containing images, documents, and more for prioritization. The platform can be leveraged for holding company-wide meetings and training sessions.
Microsoft to Change Yammer Experience Six Ways in 2021
Microsoft is rolling out features and capabilities that have been announced in the past. Here is a list of the new Microsoft Yammer features.
Ability to Share to Yammer Using SharePoint

With the updated features, it will be possible to send SharePoint pages to a Yammer community directly. You will be able to make new posts, ask questions, set up polls, and start praises right from the SharePoint application. The new feature provides you with a dialog box that enables you to initiate questions, polls, and praises to publish on Yammer. You can also add text elements and pictures to your SharePoint pages before you click on the Send button.

Renewed Yammer Embed

Using the new Embed function, you can bring the updated look and functionality to any webpage. This update is going to change your visual experience with rich media previews for polls, questions, and praises. With the new Yammer Embed feature, you can improve your home feed and stay in sync with conversations across your communities. By embedding the home feed on your intranet's home page, you can also enable your workforce to see updates on their personalized feed.

Appealing and Convenient Virtual Event Styling

The improved virtual event styling will now feature a side-by-side viewer that will enable you to engage in conversation while the video player is in the front and center. It will also allow you to collapse pinned conversations and engage in a new conversation. The improvements will also include a new feed that displays conversation threads. All these features will enhance your viewing experience and make it more enjoyable.

Modern Style Yammer Tab in Microsoft Teams

You will be able to enjoy the modern styling and features for your Yammer tab while viewing a group, following a topic feed, sharing a conversation, and more without leaving Teams. You can now ask a question, start a poll, or praise in a brand-new style.

Topics and Hashtags

With the new and improved Yammer, the Yammer topics will receive a visual update, while clicking on a hashtag will take the user to a community search results page on that particular tag. Yammer is expected to receive another feature by mid-January that will enable users to add a hashtag without having to automatically add a topic.

A Few Improvements Here and There

Yammer's mobile interface is going to get a cleaner look with tightened whitespaces and padding. It will be easier to navigate the app, and there will be additional administrative features for the app users. The year 2021 may also witness some updates that will tightly integrate Yammer, SharePoint, and Microsoft Teams to further simplify corporate communication.
Innovate with Microsoft Services and Apps4Rent
An Active Office 365/Microsoft 365 subscription gives you Enterprise access, which means your company gets administrative rights for using Yammer. Apps4Rent helps you in your digital transformation initiatives by offering innovative Microsoft services. We are a Tier 1 Microsoft CSP and assist you through the deployment of the right Office 365/Microsoft 365 plan for Teams, Yammer, SharePoint, and other services. Contact our Microsoft certified engineers available 24/7 via phone, chat, and email for Office 365/ Microsoft 365 subscription and deployment for effective corporate communication capabilities.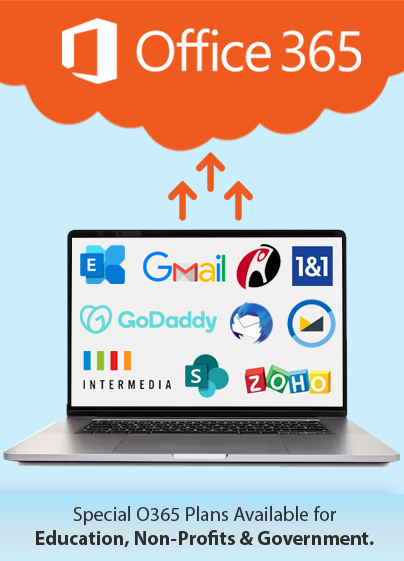 Get FREE migration to Office 365