Pegasus Email is arguably the longest-serving PC e-mail system with over 30 years of existence. The proprietary email client that was originally developed for internal and external mail on NetWare networks with MS-DOS and later Apple Macintosh clients is now exclusively supported on Microsoft Windows Platforms. Pegasus Mail (PMail) is designed as a portable application that can be installed on standalone computers and is suitable for both single and multi-user environments. Although Pegasus Mail pioneered several features, such as filtering and simultaneous access to POP3 and IMAP4, the evolution of cloud-based email systems has eroded its market share. In this article, we will explore how users can migrate from Pegasus Mail to Office 365, and the merits of doing so.
Why Switch from Pegasus Mail to Outlook/ Office 365?
Although Pegasus Mail is suitable for knowledgeable users who need special customizable features and have complex email usage patterns, the drop in usage and funding has hindered the growth of Pegasus Mail as compared to Outlook in Office 365. Here are some reasons for users to switch from Pegasus Mail to Office 365.
While the user interface of Pegasus Mail has remained the same for decades, incremental changes in Outlook and Office 365/ Microsoft 365 have helped the Microsoft solution become one of the most user-friendly applications.
Many of the features, such as advanced filtering and security features in Office 365/ Microsoft 365 are at par, if not better than Pegasus Mail.
End-users of Office 365 need not be as tech-savvy as it couples an ideal mix of features with a simple user interface.
Office 365 emails can be accessed from any device, as Outlook is available for all major operating systems.
How To Convert Pegasus Mail to Office 365?
Pegasus Mail uses the Unix mailbox format and stores data in files with PMM and MBX extensions. These files must be converted to the PST format before importing into Outlook. Follow the steps below to migrate Pegasus Mail to Office 365.
Create new folders in the Unix mailbox format and copy all the emails to these folders. This will be available with an MBOX extension.
These files then must be converted into the PST format for MBOX to Office 365 migration.
Import PST files to Office 365 using Outlook if there are only a few mailboxes. Alternatively, users can upload the files to Azure using the network upload method from which the data can be imported into the new Office 365 mailboxes.
Apps4Rent Can Help Migrate Pegasus Mail to Office 365
One of the main challenges of migrating legacy systems such as Pegasus Mail to Office 365 is that there are no direct methods for importing data from these solutions. The file formats are often not supported, and these on-premises solutions are customized making migrating to Office 365 more challenging.
As a Tier 1 Microsoft CSP, Apps4Rent uses cutting-edge tools and Microsoft recommended best practices to migrate emails and other content from legacy email clients, archiving solutions, and other mail services such as Thunderbird, Enterprise Vault, Gmail, and GoDaddy to Office 365/ Microsoft 365. Contact our Office 365 migration advisors, available 24/7 via phone, chat, and email for assistance.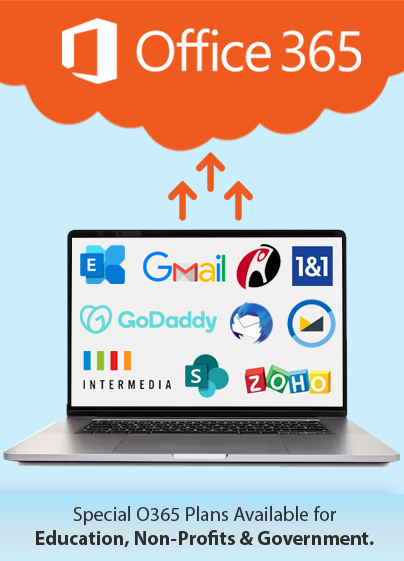 Get FREE migration from Pegasus Mail to Office 365