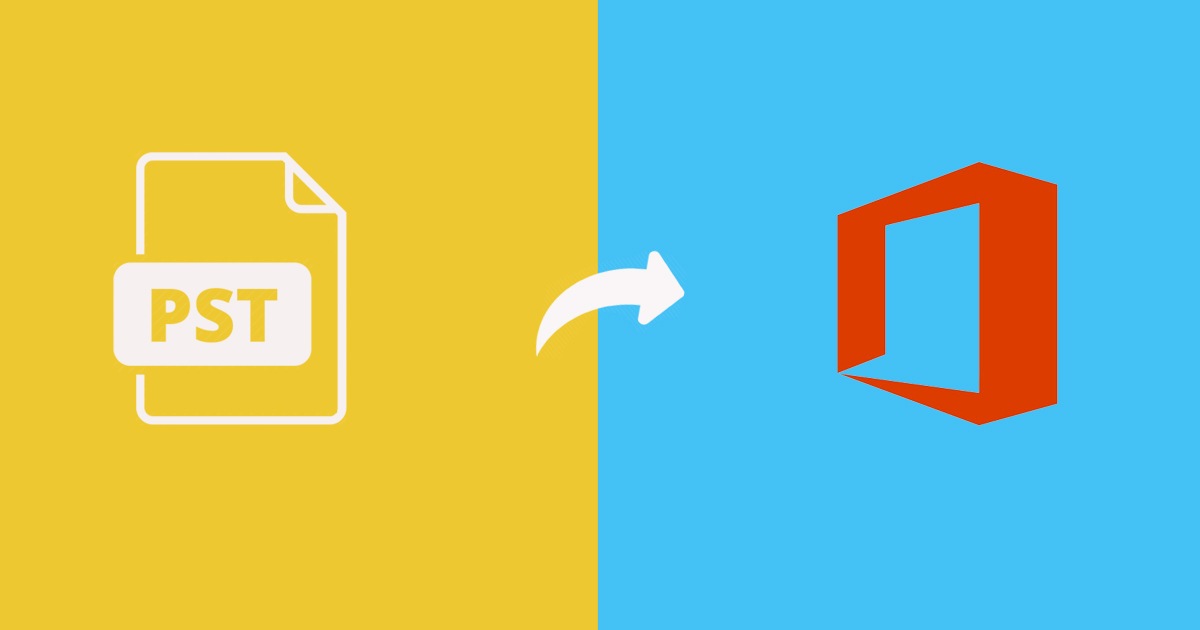 Do you want to migrate PST to Office 365? Several organizations are now migrating, each having their unique reasons. There are many benefits of migrating to Office 365 including Microsoft's security guarantee and compliance factors. Office 365 is compliant with almost all international security standards like HIPAA, GDPR, HITECH and more. Apart from that, there are a host of additional features that come with the Office 365 suite. There might be various reasons to migrate to Office 365, but the intent is the same – improve the organizational efficiency and deliver better results.
What is a PST system?
Most of the traditional systems rely on PST systems for data storage. But what is a PST, actually? Personal Storage Table (also called Outlook Data File) abbreviated as PST is a file format that Microsoft uses to store items like emails, chat messages and events in software like Outlook and Windows Messaging. The PST files are designed in such a way that copies are stored locally on systems on which they were accessed or edited. But there's a glaring problem with PST.
PST files are stored locally and not on a centralized location. This results in problems on two fronts:
One, anybody can access these files and can misuse them by moving, copying or duplicating items. Two, data is not synchronized and is stored only at one location. The device failure may lead to loss of data forever. Since it is not synchronized, a user accessing their mailbox from their phone will not see the changes made on the desktop when not connected to the internet. In either case, local copies are made essentially consuming twice the space for the same file making them highly inefficient.
Moving away from PST legacy
PST files came into existence at a time when there were no alternatives to storing mailbox data locally. That changed with the advent of cloud and auto-sync features that allowed files to be synchronized between devices when they are connected to the internet. It no longer makes sense to use these resource-heavy files that are prone to breaches, corruption and leaks. Moreover, migrating away from PST files transfers the control over mailboxes from users to admins which becomes a necessity especially when organizations are exposed to legal complaints.
Why Office 365 migration is the solution?
O365 migration mitigates most, if not all the problems associated with PST files. It provides a single location for all users to collaborate and access files eliminating duplicity and redundancy while maintaining data integrity. Users can securely access content anywhere, anytime with almost any device with virtually zero downtime. Significantly larger files can be shared across the net adding flexibility to businesses. Also, users can integrate across Microsoft products including Office, SharePoint, OneDrive, Teams, Power BI in real-time. All this without the hassle of switching tabs from one software to another, which makes the entire process so cumbersome. Most importantly, new features and bug fixes on Office 365 are available as soon as they are released rather than waiting for the next release.
Precautions to be taken before migrating from PST to Office 365
Migrating from PST to Office 365 although uncomplicated is nonetheless a complex procedure. It requires meticulous planning and flawless execution to succeed. Enterprises must be able to locate and collate all the PST files accumulated from user mailboxes to ensure data integrity. The files must be checked for corruption and sensitive data such as passwords must be scraped before the PST files of each user mailbox are mapped and migrated to Office 365.
How to migrate PST files to Office 365?
There are two methods to migrate PST to Office 365 – Network Upload and Drive Shipping. This can be done using the built-in tool that comes with Office 365.
Network Upload: Users can directly upload PST files to an Azure storage location from which the PST files can be imported to Office 365 mailboxes.
Drive Shipping: Users copy their PST files to encrypted hard drives and physically ship them. Instead of users uploading data to Azure manually, a third-party vendor with significant expertise can do it for you. The data once uploaded can be imported into Office 365 mailboxes at a cost. The cost of shipping will have to be borne separately.
Other challenges with migrating PST to Office 365
It is an understatement to say that it is difficult to collect PSTs in a central location from which they can be uploaded to Azure especially for larger enterprises with several users. The next challenge is to identify the owners of the PST files, a task that again has to be performed manually. The problem gets worse when there is duplication in PST files. The process of uploading data is either slow or expensive or both. It is equally important to ensure that no new PST files are created in the interim to ensure that there is no gap between the imported and exported data.
Thankfully, enterprises do not have to get embroiled in the aforementioned complexities when they have to migrate PST to Office 365. While there are tools that can significantly improve the transition, there is only so much that can be automated.
Why opt for an Office 365 migration service?
If the idiom "better safe than sorry" strikes a chord with you, we would recommend that you outsource the task of migrating to qualified personnel. Migrations can be complicated with varying degrees of complexities. Therefore, a qualified Office 365 migration service provider like Apps4Rent can help you migrate your PST files to Office 365 without any problems whatsoever. Apps4Rent has a team of Microsoft-certified engineers who have performed thousands of migrations for a decade. If you need any help in planning and executing gruesome mailbox migrations, get in touch with our Office 365 migration experts now!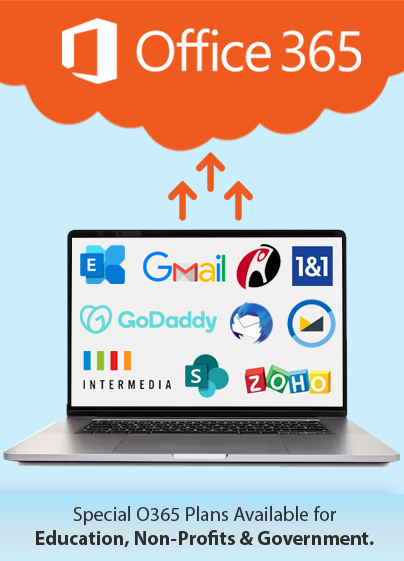 Get FREE migration from
PST to Office 365