Microsoft System Center Configuration Manager (SCCM) is a comprehensive tool for change and configuration management for Microsoft Windows platforms. Enterprises have been using the solution for several years to push updates to operating systems, applications, and Windows programs quickly and cost-effectively. With the introduction of Intune, enterprises with users who have endpoints managed in SCCM are looking for options to switch to Intune. While SCCM and Intune share several capabilities, migrating workloads or using co-management capabilities to take advantage of features in both services is becoming increasingly common. In this article, we will focus on migrating workloads from SCCM to Intune.
What Are the Advantages of Migrating from SCCM to Intune?
Intune is a cloud-native solution for managing devices that compensates for some of the drawbacks of SCCM. Here are the advantages of migrating workloads from SCCM to Intune.
Intune has powerful mobile device management (MDM) capabilities, that can help organizations manage mobile devices, such as Apple and Android phones, in addition to Windows machines.
It is effective for managing applications on devices, giving admins more granular insights and better control.
It eliminates the need to build, maintain, and apply custom operating system images to the devices with the built-in auto-provisioning capability.
Organizations can implement advanced security measures, such as conditional access, without complicated setups.
Unlike SCCM which is available with volume licensing, Intune is available with Microsoft 365 plans making it suitable for deployment even on a smaller scale.
How to Migrate Workloads from SCCM to Intune?
Most enterprises opt for the co-management of existing Configuration Manager clients. With this option, admins can continue to use the existing features in Configuration Manager while taking advantage of the capabilities in Intune for security and modern provisioning. Here is the process involved in migrating workloads from SCCM to Intune.
Use Azure AD Connect and Active Directory Federated Services (ADFS) to integrate on-premises AD with Azure AD for a hybrid Azure AD setup.
Change the Default Client Settings in the Configuration Manager console to automatically register clients with Azure AD.
Set up auto-enrollment of devices with Intune so that devices that are managed with SCCM are automatically enrolled with Intune.
Enable co-management from the Cloud Attach Configuration Wizard using the Administration workspace in the Configuration Manager console.
Once co-management has been enabled, admins have three options for switching workloads. In addition to the ability to manage workloads in the Configuration Manager, admins can either switch to Pilot Intune for managing the devices in the pilot collection, or Intune for all Windows devices enrolled in co-management.
Apps4Rent Can Help with SCCM to Intune Migration
While co-management gives businesses the flexibility to move workloads from SCCM to Intune, in most cases, Intune is used as an extension of SCCM. However, some businesses might need to bring policies, apps, and the same configuration available in SCCM to Intune, followed by the removal of the SCCM agent. This could involve the use of tools or PowerShell scripts.
As a Microsoft Solutions Partner, Apps4Rent can help with Intune implementation and migration along with Microsoft 365 licensing. Contact our Microsoft-certified cloud engineers, available 24/7 via phone, chat, and email for assistance.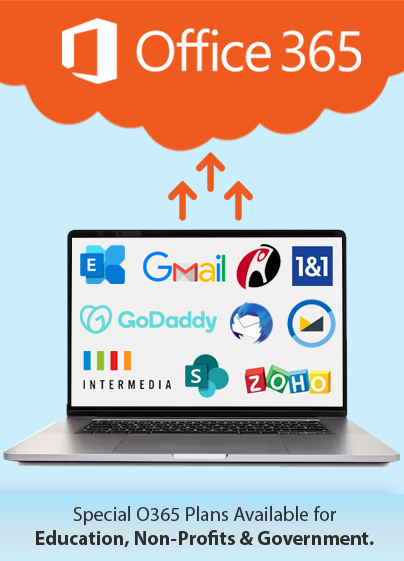 Get RISK-FREE migration from
SCCM to Intune