Traditional security solutions have focused on individual areas, such as emails and user devices for protection against cyber threats. However, businesses with several such disjoint solutions often leave vulnerabilities that sophisticated attackers can exploit. Consequently, enterprises are increasingly switching to extended detection and response (XDR) solutions to improve their security posture. These provide integrated coverage across several security domains, thus providing centralized control, quicker threat identification and response, and reduce the attack surface. In this article, we will explore the XDR capabilities in Microsoft 365, and how they work.
What Is Included in Microsoft XDR?
Microsoft XDR includes several security solutions in Microsoft 365 Defender and Azure Defender that replace up to 40 disparate products to provide integrated cross-domain protection. Here is a brief description of the top-level products that comprise the Microsoft XDR.
Microsoft 365 Defender (formerly called Microsoft Threat Protection)
Microsoft 365 Defender includes products and services that protect end-user environments, such as documents, endpoints, identities, and cloud applications. it not only prevents and stops attacks, but also automatically repairs affected mailboxes, endpoints, and user identities. Additionally, the security team can review the threat signals and determine the scope of the attack easily. The following solutions are included in Microsoft 365 Defender.
Microsoft Defender for Endpoint

It is a unified endpoint solution that is deployed for preventative protection, post-breach discovery, automated investigation, and response.

Microsoft Defender for Office 365

This solution safeguards organizations from threats arising from email messages, links (URLs), and collaboration tools.

Microsoft Defender for Identity

It uses Active Directory signals to detect, identify, and investigate complex threats, compromised identities, and insider actions that could be malicious for the organization.

Microsoft Cloud App security

It is a full-featured cross-software as a service (SaaS) solution that provides visibility, data control, and protection against threats for cloud applications.
Azure Defender
Although Azure Defender is a standalone suite, it is used by enterprises along with Microsoft 365 Defender to protect their multi-cloud and hybrid workloads, such as virtual machines, databases, containers, and IoT. Azure Defender has the following solutions.
Azure Defender for Servers

It is a solution that detects threats and provides advanced defenses for Windows and Linux machines.

Azure Defender for IoT

It helps in inventorying Internet of Things (IoT) and operational technology (OT) devices, detect threats, and manage vulnerabilities.
Apps4Rent Can Help with Microsoft Defender XDR Implementation
One of the biggest advantages of XDR capabilities of Microsoft Defender delivered through Azure Defender and Microsoft 365 Defender is that it is deeply integrated with Azure Sentinel, Microsoft's cloud-native Security Information and Event Management (SIEM) solution. Consequently, the XDR data can be combined with security data from across the entire enterprise. With this, enterprise security specialists can gain insights from other security solutions such as firewalls and existing security tools for better diagnostic capabilities.
As a Tier 1 Microsoft CSP, Apps4Rent can help enterprises acquire and customize Microsoft cloud solutions, such as Microsoft 365 and Azure services. Contact our Microsoft certified security advisors, available 24/7 via phone, chat, and email for assistance.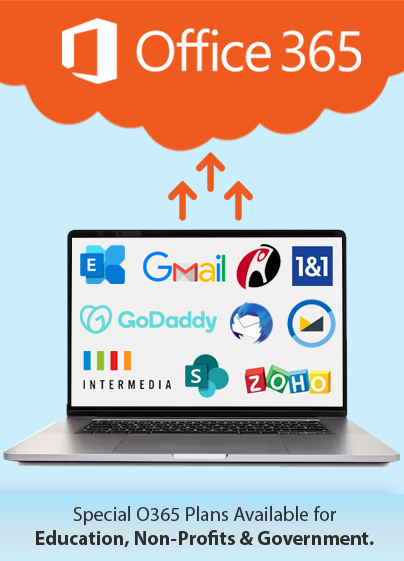 Get FREE migration to Office 365