Asana is a web and mobile work management platform designed to help teams organize, track, and manage their work. It helps to coordinate team tasks, so everyone knows who is doing what. It enables everyone to share feedback, files, and status updates. It offers a comprehensive perspective of the work, enabling teams to work on the appropriate tasks at the appropriate times. Although it provides many features, a significant segment of the customers is switching to MS Planner due to it's integration capabilities, ease of use and advanced functionalities. MS Planner is a Microsoft planning application used to create plans, assign tasks, chat about tasks, and see charts of a team's progress. This easy-to-use tool makes it possible to plan tasks and handle projects without complex planning effort. In this article, we will focus on migrating Asana to Microsoft Planner.
What are the Advantages of Migrating from Asana to Microsoft Planner?
With Microsoft Planner, organizations can efficiently assign and organize time and tasks.
Helps to set deadlines, share files, and even team members can communicate with each other.
My Tasks feature displays all the tasks, and team members can comment and attach files to the task in Outlook, Outlook Groups, Teams, and other destinations.
Microsoft Planner offers a primary Hub where users may get an overview of the project and track its overall progress. This feature allows users to monitor who is achieving their deadlines and who is open for new assignments.
MS Planner contains Analytical tools which enables organization to evaluate the project status and task progress graphically in the form of a pie chart and a bar graph.
How to Migrate from Asana to Microsoft Planner?
Follow the given steps to Migrate from Asana to Microsoft Planner.
Go to the Project Migrator home page.
Select the 'Asana -> Planner' migration scenario.
Click on the 'Connect' button to connect to your Asana account.
Provide your credentials and log in to Asana.
Click 'Allow' in the 'Grant Permission' window that appears.
On the next step click on the 'Connect' button to connect to your Microsoft Planner account.
Provide your credentials and log in to Planner using your Office 365 account.
Decide what data to migrate. Choose the data in the Asana software to implement a full or partial transfer to Microsoft Planner.
Perform object, cards, and user mapping to determine the Asana data that must be migrated to the Office 365 Planner environment.
Review input information on Migration Summary to ensure accuracy.
Finally, launch your data migration process.
Apps4Rent Can Help with Asana to MS Planner Migration
While MS Planner has become the leading collaborative workflow management tool for its unique features, performing Asana to Microsoft Planner migration often introduces many complexities. The main challenge is transferring data from Asana to the appropriate fields in the Office 365 Planner environment.
As a Microsoft Solutions Partner, Apps4Rent has deep expertise in migrating different applications to Microsoft Planner. We can provide appropriate Microsoft 365 licenses and customize the solution based on business requirements. Reach out to Apps4Rent's Microsoft-certified migration experts are available 24/7 via phone, chat, and email for assistance.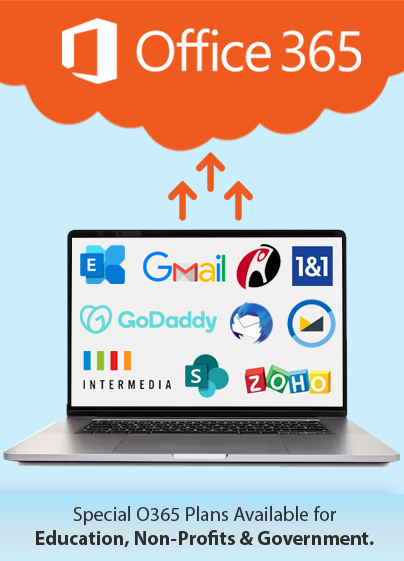 Get RISK-FREE migration from Asana to MS Planner