Law firms have increasingly started to rely on legal-specific software platforms on the cloud for adapting to the changes brought about by advances in technology to keep up with the requirements of clients, staff, and their legal work. Attorneys, paralegals, and clients have begun using online chat and remote services for convenience and edge they get over brick-and-mortar law firms. Legal-specific software applications provide unique features, such as automated court calendaring, tools for streamlining workflows, and advanced security features. In this article, we will elaborate on Clio, a comprehensive legal software that works with Office 365.
How Are Law Firms Using Office 365/ Microsoft 365?
The productivity suite is a cloud-powered solution that offers enterprise-grade services, such as online storage, secure document sharing, collaboration, and productivity tools for content management, search, and social, for which Microsoft 365/ Office 365 for law firms is an ideal platform. Here are some other reasons for which law firms can use Office 365.
Enterprise-Grade Security and Compliance Features

Office 365 is compliant with important industry standards, such as ISO 27001, EU Model clauses, HIPAA BAA, and FISMA. Additionally, there are built-in capabilities for managing permissions, versioning control, eDiscovery, and records. Advanced security features are built into the solution for protection against malware, spam, phishing attacks, and other threats.

Secure Cloud Access

With Microsoft 365/Office 365, law professionals can store and share their files in One Drive for Business, and collaborate with their teammates, clients, and other lawyers securely with Microsoft Teams, and other applications. Real-time collaborations and powerful search features reduce paper consumption, and the time spent on searching documents.

Simplified Administration

Microsoft 365/Office 365 includes a centralized admin portal for managing users and data. It can be used to customize the plans and perform other tasks, such as migrating data to Office 365.
Why Use Clio with Office 365?
Clio is a leading legal practice management software that works with Office 365 to improve efficiency. Here are some advantages of using Clio with Office 365.
Customize Workflows for Legal Business Apps

Clio Manage can be connected with Microsoft 365 Business and Enterprise to manage contacts, calendars, communications better. Clio provides additional cloud storage that simplifies access to case and client detail.

Outlook Add-In

Clio offers a unique add-in for Outlook, available in Microsoft 365/ Office 365, that synchronizes emails, attachments, and time entries from Outlook with Clio Manage to consolidate records. Emails can be made available to other members, and messages in Outlook can be tracked and scanned easily.

Improve Microsoft Teams Productivity

Clio Manage can integrate with Microsoft Teams, and users can generate a new team for members who have the permission to view a matter. This streamlines communication as Teams and Clio can be used in combination, rather than switching to a new channel.

Synchronize with Office 365 Calendar and Contacts

Clio offers bi-direction synchronization with Office 365 Calendar and Contacts. This minimizes entries, reduces errors, and improves workflows.

Additional Compliance and Security

While Clio Manage is GDPR compliant, Clio Payments is PCI compliant. Additionally, it enforces various employee security protocols and works with a leading cybersecurity firm to ensure that sensitive client and matter information are protected.
Apps4Rent Can Help with Microsoft 365/Office 365 for the Legal Industry
There are ethical obligations, rules, and regulations for legal practices Microsoft 365 office apps. This could require additional customization and configuration. Clio recommends Microsoft 365 Business Standard plan at a minimum, that Apps4Rent as a Tier 1 Microsoft CSP can license and configure. We can also help with other solutions in Azure and Office 365 for the legal industry. Contact our Microsoft certified experts, available 24/7/365 via phone, chat, and email for assistance.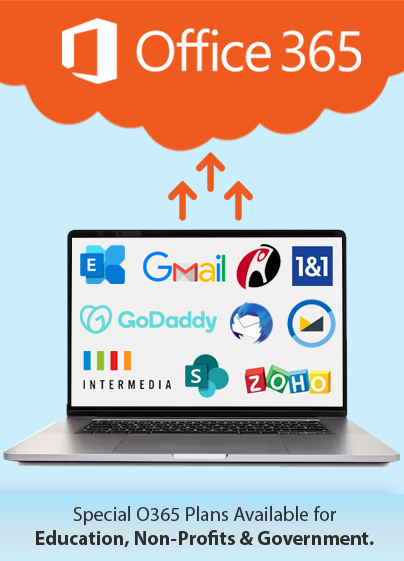 Get FREE migration to
Office 365