Microsoft is working on a new category of technology solutions called employee experience platforms (EXP) to empower people with the resources and support that are integrated within the same tools they use to do their work. This has resulted in the introduction of Microsoft Viva, the first EXP that integrates communications, knowledge, learning, resources, and insights by leveraging the capabilities of Microsoft 365 through apps, such as Microsoft Teams. In this article, we will present an overview of Microsoft Viva, and discover how the platform can help organizations empower employees and drive business results.
What Is an Employee Experience Platform?
Today, organizations face a multi-pronged challenge involving productivity, collaboration, learning, payroll, and human resources to manage employee experience. While multiple software applications can handle one or more aspects, employee experience continues to be a fragmented, complex space. No one tool or system can address the diverse employee use-cases and scenarios that modern organizations have to simultaneously tackle.
An employee experience platform (EXP) connects applications and systems in a unified solution. Microsoft Viva EXP helps in streamlining and standardizing employee experience strategies in organizations by acting as an integration platform that pulls functionalities of disparate applications and systems.
How Does Microsoft Viva Help in Empowering People and Teams?
Microsoft Viva is designed to deliver an integrated and unified employee experience across four key areas that include Engagement, Wellbeing, Learning, and Knowledge. Microsoft has started with four modules in Viva to empower people and teams.
Microsoft Viva Communications presents a personalized gateway to digital workplaces for employees that they can use to access internal communications and company resources such as policies and benefits and participate in communities from a single customizable app in Microsoft Teams.
Viva Insights provides personalized and actionable insights that can help individuals protect time for regular breaks, focused work, and learning, as well as strengthen relationships with their colleagues. Leaders and managers can identify trends at the team and organization level and use recommendations to balance productivity and wellbeing.
Viva Learning aggregates learning resources from multiple sources, such as LinkedIn Learning, Microsoft Learn, Skillsoft, Coursera, Pluralsight, and edX, making training and professional development opportunities more discoverable and accessible in the flow of work.
Viva Topics connects people to information and experts across their organization to deliver a knowledge discovery experience. It uses artificial intelligence (AI) to leverage data in Microsoft 365, and knowledge from a variety of third-party services such as ServiceNow and Salesforce to display topic cards within conversations and documents across Microsoft 365 and Teams. These cards will open topic pages with related documents, conversations, videos, and people.
Apps4Rent Can Help with Microsoft Viva
Microsoft Viva is designed to be an open and extensible platform, that can integrate with Microsoft 365, Microsoft Power Platform, Microsoft Dynamics 365, as well as products, services, and systems available within a company, or procured from third parties. As a Tier 1 Microsoft CSP, Apps4Rent provides strategic guidance, implementation, adoption, and advisory services to deliver a complete employee experience in the flow of work with Microsoft Viva and other Microsoft Cloud services, such as Microsoft 365 and Azure. Contact our Microsoft certified consultant, available 24/7/365 via phone, chat, and email for assistance.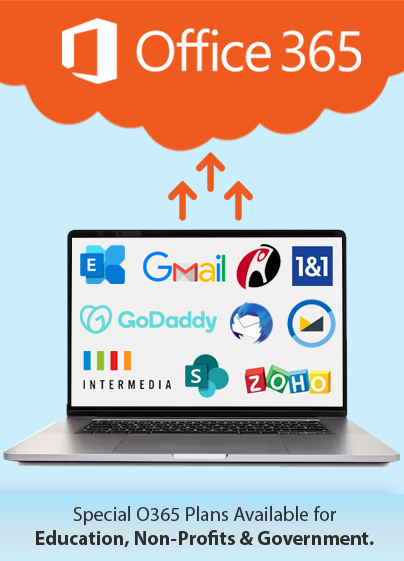 Get FREE migration to
Office 365