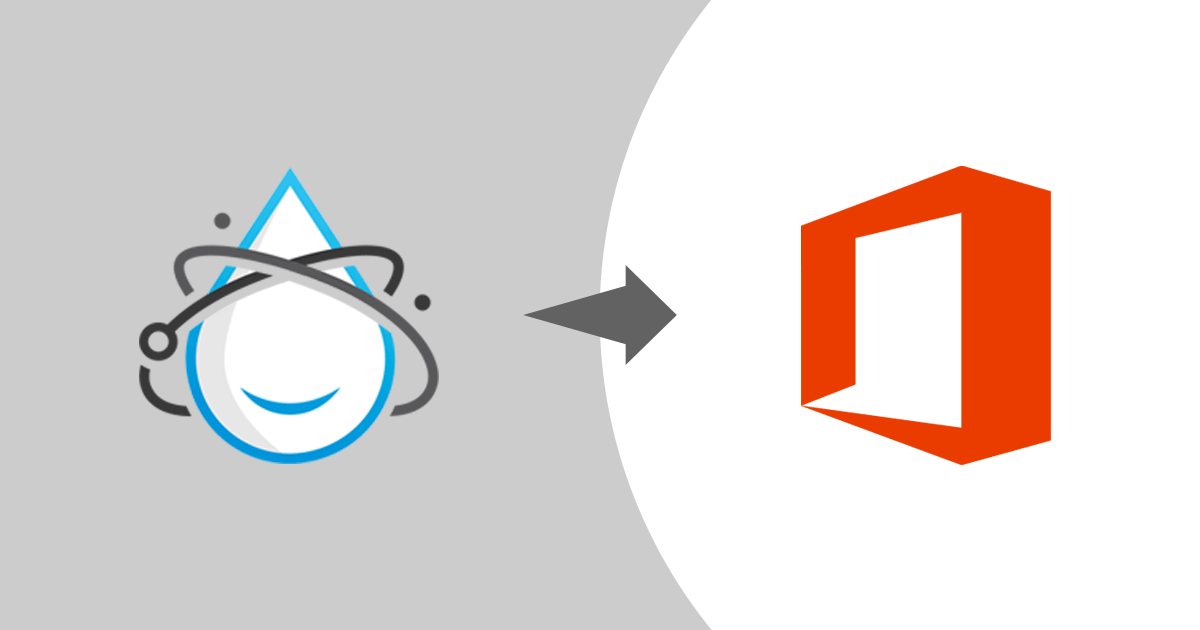 Liquid Web is a niche service provider that renders hosting services for small and medium businesses. It provides dedicated servers, cloud hosting, managed services, enterprise solutions, and other offerings. Among these offerings is a premium business email by Liquid Web. It is a managed service in which Liquid Web handles the servers while allowing users to access their emails from anywhere at any time.
Features of Liquid Web Email Hosting
The Liquid Web email hosting is a managed business email service which is aimed at reducing costs. Consequently, the provider has eliminated many advanced features that could result in overhead charges. There are different plans for businesses that need the flexibility to scale up operations. Some of the generic features of Liquid Web business email are as follows:
POP, IMAP and Webmail support.
Anti-spam and anti-virus protection.
25 GB mailbox space with 50 MB attachments.
Outlook and chat support.
Mailbox recovery and email filtering.
The premium version offers cloud drive, contact and calendar syncing capability and online editing. Liquid Web also provides Microsoft Exchange subscription for users that need better capabilities.
Advantage of Office 365 over Liquid Web
Liquid Web email provides several features at affordable rates. However, it still doesn't quite match up with an Office 365 Business plan.
Office 365 Business is one of the most widely used productivity suites used by individuals and businesses of all sizes. Most importantly, as a Microsoft product, it is much more comprehensive in terms of interoperability between applications in the suite that most users are already familiar with. Most users would be familiar with applications like Word, Excel, and PowerPoint. An Office 365 subscription enables users to simultaneously share and edit the content on these applications online.
Additional features of Office 365 subscription
An Office 365 subscription need not be expensive. Plans start at as low as $5.00 per user/ month. Yet, users get several capabilities that enhance productivity significantly.
Here are some of the features that are available with and Office 365 subscription
The latest updates are available in real-time.
1 TB cloud storage.
Additional applications like Word, PowerPoint, and Excel.
50 GB mailboxes.
Depending upon the plan, users can also get access to other applications and services like SharePoint and advanced privacy and security controls.
Migrating from Liquid Web to Office 365
Liquid Web provides IMAP enabled mailboxes. The simplest method to migrate from Liquid Web to Office 365 is through the IMAP migration route. Follow the steps below for Liquid Web to Office 365 migration.
Create accounts on Office 365 and assign licenses.
Prepare the Liquid Web email system with necessary details like IP address, username, and password.
Set up admin credentials if you are migrating multiple mailboxes so that you can create the endpoints.
Create batches and initiate the migration.
Change the MX records to point to Office 365 and re-route the email to the Office 365 accounts.
Liquid Migration to Office 365 – Apps4Rent Makes it Easy
Liquid Web email might be suitable for a specific niche of users who might be needing a small-scale hosting service. While it does provide advanced capabilities like a spam filter, an Office 365 subscription offers so much more than basic email service. As a Microsoft Gold Partner and a Tier 1 Office 365 Gold Partner, Apps4Rent provides email migration services from different service providers to Office 365. Our experts provide 24/7 assistance via phone, chat, and email. Contact our team to know more about our Office 365 migration services.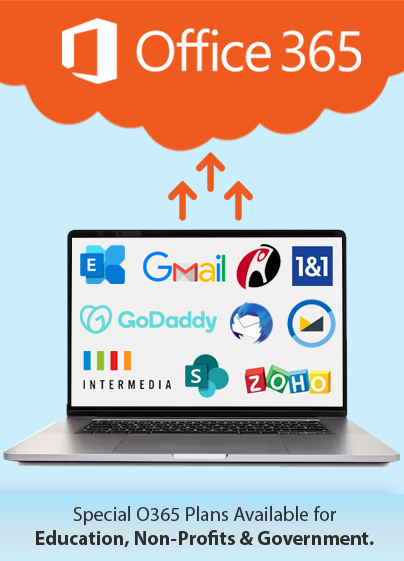 Get FREE migration from
Liquid Web to Office 365