Microsoft Defender Antivirus is a core component of Windows 10 (and Windows 11) that is built into the operating system and is a part of the license. While the antivirus solution might suffice for home users, it does not provide comprehensive protection for businesses and enterprises. Consequently, many businesses use third-party products and services, such as McAfee, to protect their enterprise assets.
However, many such businesses realize that a comprehensive enterprise endpoint security platform is required for protection against advanced threats, and Microsoft 365 Defender emerges as the leading solution that can provide these capabilities. In this article, we will examine how businesses can migrate devices from McAfee to Microsoft Defender.
What Are the Advantages of Migrating from McAfee to Microsoft Defender?
Unlike McAfee, Microsoft Defender is not a standalone solution, but a component of a comprehensive cloud-based security solution by Microsoft that can be integrated with other products and services such as Intune. Here are some of the advantages of migrating from McAfee to Microsoft Defender.
It supports the configuration of Attack Surface Reduction Rules (ASR) for advanced monitoring and reporting capabilities to prevent malware attacks that can compromise devices and networks.
Microsoft Defender offers advanced features, such as Controlled Folder Access (CFA), that can protect files and documents from ransomware attacks using malicious codes that can encrypt them.
It includes Microsoft Defender SmartScreen that helps organizations identify phishing and malware websites and protect users from attacks.
The unique tamper protection capability prevents malicious actors from disabling security features to exploit data, identity, or devices.
How to Switch From McAfee to Microsoft Defender?
The process of migrating from McAfee to Microsoft Defender can be divided into three phases.
Preparation Phase

Install the latest updates for the devices that have to be migrated from McAfee to Defender. These updates could involve both the operating system as well as the security solution.
Add Defender for Endpoint in each device that has to be protected with the Microsoft solution.
Provide access to Microsoft Defender Security Center, so that admins can control the settings and policies for the enrolled devices.
Configure the proxy and connectivity settings for the internet and the devices.

Setting Up Microsoft Defender

Enable Microsoft Defender Antivirus on the organization's devices.
Ensure that Defender for Endpoint is configured appropriately based on the organization's security policies.
Once Microsoft Defender Antivirus has been enabled, add McAfee to its exclusion list.
Create device groups, device collections, and organizational units, depending upon the usage.
Configure the anti-malware policies and enable real-time protection for the devices.

Onboarding Phase

Complete the onboarding process of devices to Microsoft Defender for Endpoint.
Run detection tests to confirm that the solution is working as desired and configured.
Switch Microsoft Defender Antivirus to the passive mode, and install the updates for Microsoft Defender Antivirus before uninstalling McAfee.
Apply test demo scenarios to ensure that Defender for Endpoint is working correctly.
Apps4Rent Can Help with Microsoft Defender Setup
As more businesses and enterprises switch to the Microsoft 365 productivity suite, the need for third-party security solutions is diminishing. This is particularly true for the top-end Microsoft 365 E5 license, which provides best-in-class security and compliance features.
As a Microsoft Solutions Partner, Apps4Rent helps businesses and enterprises upgrade to cutting-edge cloud-based Microsoft security solutions. Call, chat or email our Microsoft-certified security experts, available 24/7 via phone, chat, and email for assistance.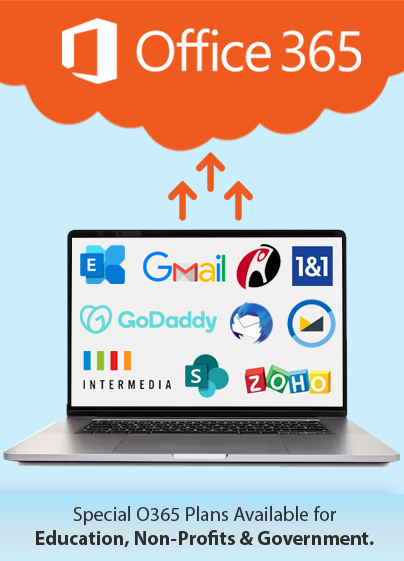 Get RISK-FREE migration from
McAfee to Microsoft Defender