PureHost is one of the oldest US-based web hosting companies, which provides email services and various site-management tools suitable for small and medium-sized businesses. Its email services provide users with additional features such as Calendar, Contacts, Task Management, and spam and antivirus protection. Its Advanced Email Solutions comes with Google Workspace and MS Exchange 2013 subscriptions. Additionally, it enables users to access their email accounts from any client and web-based email tool. However, as businesses expand, users realize they need more additional tools and services to meet modern business requirements. In this article, we will focus on migrating emails from PureHost to Office 365 for better productivity.
Why Migrate from PureHost to Office 365?
Here are some of the reasons to migrate from PureHost to Office 365.
Office 365/Microsoft 365 provides access to Microsoft-managed cloud-connected features including Word, Excel, and PowerPoint online, as well as additional services like Teams, SharePoint, and OneDrive.
Office 365 offers Microsoft Defender, which provides ransomware and malware protection, and mitigates password spray. It also helps in discovering, prioritizing, and remediating software vulnerabilities and misconfigurations.
Many Microsoft 365 plans also include unlimited archiving, eliminating the need to use third-party solutions.
PureHost offers MS Exchange 2013, which will be reaching the end of its support in the first quarter of 2023, whereas Office 365 subscription comes with Exchange Online, which enjoys frequent updates, and provides a wide range of additional features and cutting-edge security capabilities.
Steps for Migrating Email from PureHost to Office 365/ Microsoft 365
To migrate emails from PureHost to Office 365 using the IMAP method, follow the instructions provided.
Create user accounts in Microsoft 365/ Office 365.
Assign them Microsoft 365/ Office 365 licenses.
In the exchange admin center, add the domain to which the current PureHost mailboxes are connected.
Next, configure your PureHost email service on Outlook and extract the server details from the POP and IMAP settings.
Create a CSV file with a list of the usernames and passwords for the PureHost hosted emails, then enter the data in the Microsoft 365 admin center.
Establish a connection by creating endpoints between the PureHost servers and Office 365.
Next, create migration batches, and initiate the IMAP migration.
Change the DNS records to re-route emails to Office 365/ Microsoft 365 mailboxes.
Finally, delete the migration batches from the Exchange admin center.
Apps4Rent Can Help with PureHost to Office 365 Migration
With ever-increasing and changing business demands, it becomes necessary to migrate to a full productivity suite like Office 365, which can help businesses streamline their business operations with its various advanced tools.
As a Microsoft Solutions Partner, Apps4Rent has performed tens of thousands of Office 365 email migrations from bundled email services provided by ISPs, hosting service providers, resellers, and other vendors and can also help you to migrate from PureHost to Office 365 seamlessly. Contact our Microsoft-certified migration experts, available 24/7 via phone, chat, and email for assistance.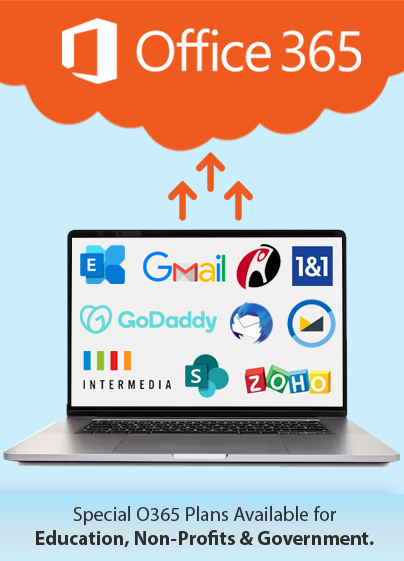 Get FREE migration from PureHost to Office 365