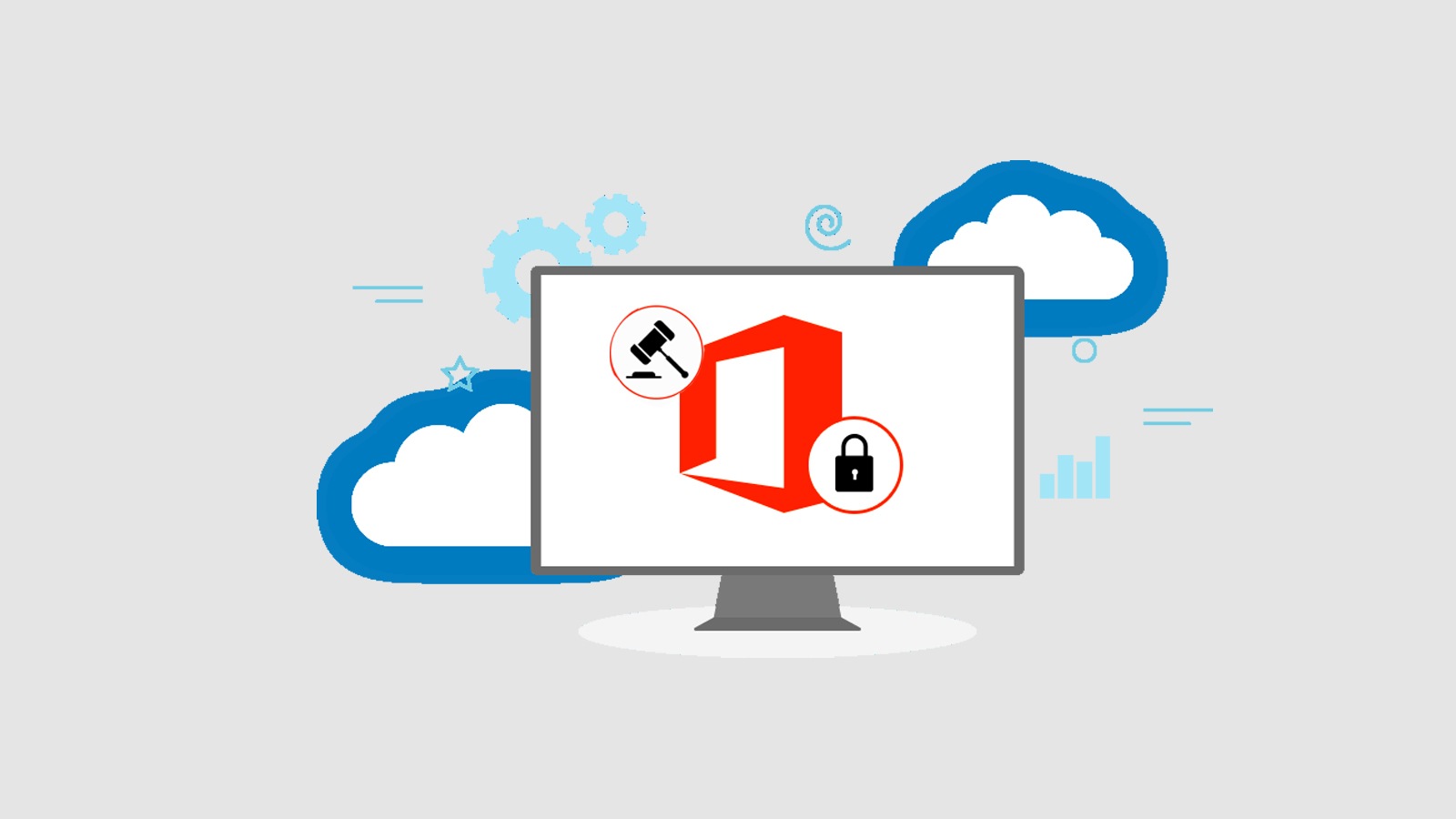 Microsoft Office 365 is one of the most widely used productivity suites in the market. The primary reason for its popularity is people's familiarity with tools like Outlook, Word, Excel, and PowerPoint which continue to be used well over a decade after they came into existence. With the advent of the cloud, these tools got even more popular. With the cloud, users can now access these tools on any device of their preference including mobiles and tablets. This implies data is stored and accessed online rather than on local devices bringing greater focus on the added security and compliance features that Microsoft offers with Office 365.
Enterprise-Grade Protection
Users no longer have to rely solely on their anti-virus packages for protection. Office 365 comes with advanced protection against cyber threats ranging from innocuous spam to virulent malware, viruses, and phishing attacks among other threats. This ensures that users are always connected even during emergencies. These features are available with Office 365 Advanced Threat Protection (ATP). Businesses can not only protect themselves from new-age threats but also can get comprehensive information about the vulnerabilities not just from their history but other sources as well using the Office 365 Threat Intelligence.
Prevent Data Leaks Risks
Earlier, any user who could log in to a PC could access almost all the details stored on it. Under such circumstances, data would be vulnerable to leakage both at rest and in transit. With tools like Office 365 Message Encryption and Office 365 Data Loss Prevention, Microsoft provides powerful methods to ensure that data is neither shared inappropriately nor lost at any stage. This is particularly important if businesses need Office 365 to be HIPAA or GDPR compliant.
Powerful Access Control Mechanisms
Gone are the days where users could access sensitive information with just a username and password. Businesses can implement multi-factor authentication (MFA) at all levels. This means users will necessarily have to register a mobile device on which they can get a call or text for a code that will allow them access to their Office 365 applications. Organizations using Azure AD premium service can enhance security further with biometric or smartcard verification. The functionality is extended to apps with Office 365 App Password. This ensures that third-party applications that connect with Office 365 have to be authorized before they can access data on Office 365 applications.
Additionally, there is provision for Role-Based Access Control (RBAC) which ensures that certain users have privileged access to specific data based on the roles they play in the organization.
Intelligent Compliance Solutions
Office 365 conforms with an extensive list of geographical and industry-specific compliance standards and empowers users with thousands of privacy and security controls to meet specific requirements. The Compliance Manager simplifies risk assessment for businesses to improve privacy and data security measures to meet the requirements. The eDiscovery tool leverages cutting edge AI to search and locate legally relevant information in mailboxes and archives. Compliance becomes more complex as the data stored in the organization's repository continues to pile up. Microsoft provides Advanced Data Governance to cope with the growing complexities of increasing data.
So…What's the Conclusion on Office 365 Security & Compliance?
Microsoft Office 365 introduces a radical new approach to safety and security. All users, ranging from individual subscribers to enterprise employees have access to cutting edge security and compliance features in Office 365 that come as a standard. This means emails, documents, and networks across the userbase are protected 24/7 by the systems used by Microsoft. There is a 99.9% guaranteed uptime on the cloud whose physical and network infrastructure are protected with robust measures. Last but not least, users will never have to wait for new features and security patches as they will be available as soon as they are launched. If your organization plans to migrate to Office 365, Apps4Rent would be proud to be your trusted partner in assisting you with the process.