All organizations, big or small, are exposed to legal challenges. As the internet continues to evolve and mature, the legal ecosystem is becoming increasingly complex with the number of regulatory compliance bodies like HIPAA, PCI-DSS, HITECH, FINRA, FEDRAMP and ISO becoming extremely stringent. There's no wonder why compliance has become paramount for sustaining a business. Not meeting compliance is inviting trouble, eventually towards legal consequences. What should an organization do in case of a litigation scenario?
In this article, we will see what businesses can do to protect themselves from lawsuits specifically in terms of a process called litigation hold in Office 365.
Business Litigations
An integral part of running a successful business is dealing with disputes. When disputes are escalated, they can result in litigations. Litigations can come from several different sources including customers, governments, competitors, vendors or other companies. These lawsuits are time-consuming and expensive affairs that can take a toll on the finances as well as the reputation of brands.
Preparing for Litigations
There cannot be a better approach than adage prevention is better than cure when it comes to dealing with litigations. Businesses must identify their vulnerabilities and minimize their exposure to them. Safeguarding pertinent records and information that could protect the company from punitive damages is an important part of the preparation. These records may exist either in physical or electronic format. Microsoft provides comprehensive solutions for online data protection via Office 365 Security and Enterprise Mobility and Security (EMS) that Microsoft 365 users get as a part of their subscription.
Litigation Hold in Enterprises
Protecting sensitive materials that are critical during the process of litigation is a particularly challenging task for large enterprises with several employees. While employees can be issued alerts to protecting sensitive data, the success rate of enforcing such a directive will vary significantly due to several factors. While some employees might accidentally delete such data, yet others might leave the organization. Perhaps some employees who might have critical information might not even be aware of the fact that they have sensitive data critical to the litigation.
It is for these reasons among others that organizations must have reliable systems in place to access the necessary information at the right time. With Office 365 security, enterprises can use the LitigationHoldEnabled property to hold items in their employee mailboxes and eDiscovery to quickly find the relevant files.
How Litigation Holds Work in Office 365?
When a user "permanently deletes" an item in the delete folder, the item moves to the Deletions subfolder in the Recoverable Items folder where it is available for a specific period after which it is purged or permanently deleted.
With Office 365 litigation hold, no item can be purged or automatically deleted. The items will be available for eDiscovery. Archive mailboxes will continue to be active until the litigation hold is removed and the existing retention policy is reverted.
How to Create Litigation Holds in Office 365?
Office 365 provides two methods for creating litigation holds. The first method to do so is using PowerShell. Users can preserve items on Litigation Hold either for a specific period or indefinitely by issuing appropriate commands. Besides, Office 365 provides the flexibility to either hold a single mailbox or all the mailboxes in an Office 365 tenant on Litigation Hold.
Alternatively, Office 365 offers methods on the Web Interface through the Exchange Admin Center to place mailboxes on Litigation Hold for those users who are not comfortable with programming. While this method is convenient for putting a few mailboxes on Litigation Hold, it is cumbersome while performing on several mailboxes.
Conclusion
Litigation Hold in Office 365 is one of the most important compliance measures that enterprises must implement to preserve sensitive data. With EMS E3 and EMS E5 that are a part of the Microsoft 365 package, enterprises can significantly improve their compliance and security measures to protect online data. Apps4Rent provides expert advice and consulting services to implement robust measures to protect data for meeting strict compliance and security regulations. Contact our team for assistance.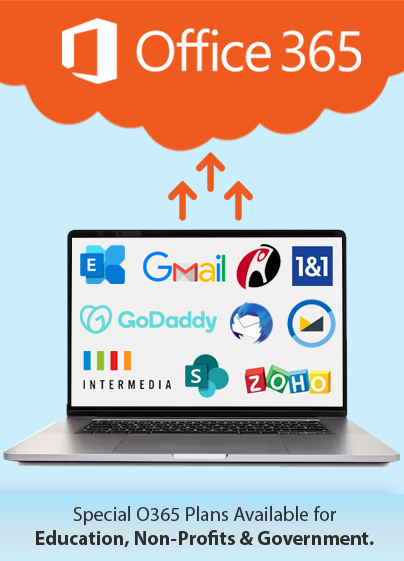 Get FREE migration to Office 365