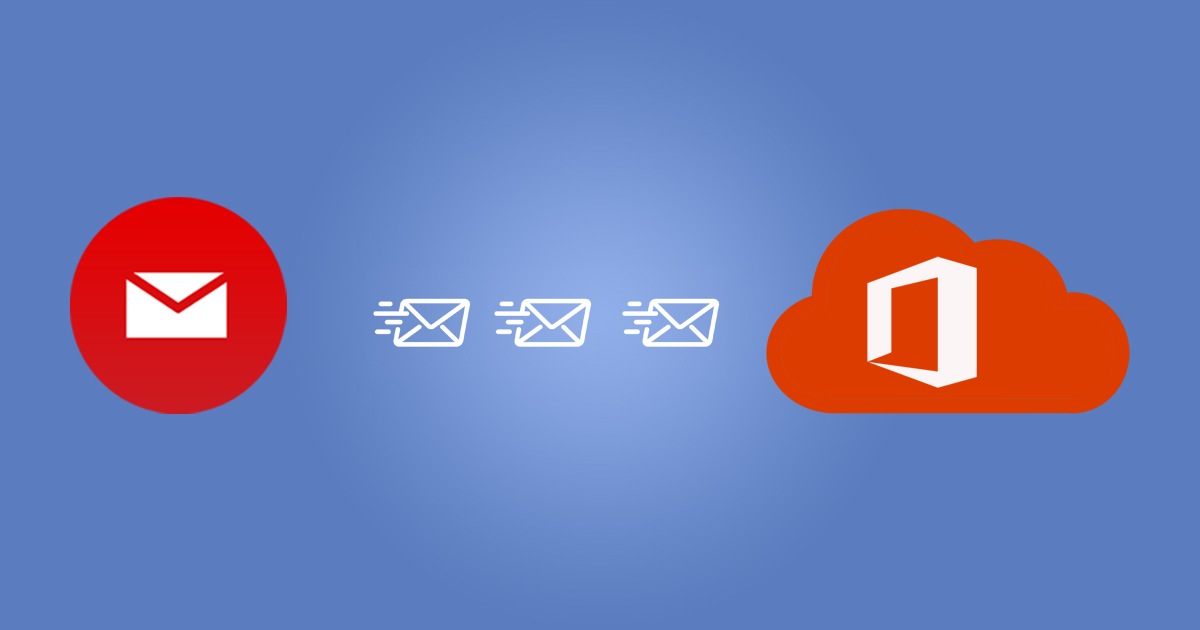 Looking to migrate your Novell GroupWise mailboxes to Office 365? Moving to a cloud-based email system is a very good idea. Many organizations using Novell GroupWise user mailboxes are transitioning to Office 365, which is a cloud-based email software that is accessible from anywhere anytime across all devices.
Methods to Migrate GroupWise to Office 365
Primarily, there a few ways by which GroupWise to Office 365 migration can be achieved.
Microsoft FastTrack
Using a Microsoft FastTrack is one method. But Microsoft support is very limited, the process is very cumbersome, which may delay your urgent migration. There is also no end-user support, with a point of contact being specialized IT admins. If there is a lack of concrete information, the process gets bulkier and expensive. You may go through a good compromise when it comes to certain migration features. Also, many things can lack transparency which can frustrate your project manager in charge of migrations.
Manual Migration
You can also perform migration on your own using a third-party migration tool. To operate these tools, one needs to know the complex algorithms that need to be executed with meticulousness, which otherwise could be very taxing for the users. If you don't have a peculiar migration experience, it's better to abstain from delving into the manual migration process. In case anything goes wrong in a manual setup, which is a possibility, you could potentially end up losing your crucial data forever. Since GroupWise migrations can be complex, it is better to be safe than being sorry.
Outsourcing to a Migration Expert
GroupWise migrations are relatively difficult than migrating from other legacy platforms like Kerio, GoDaddy Email, IBM Lotus Notes, and Zimbra. Therefore, the best option would be to consult an Office 365 migration service provider that can perform high-speed migration with desired outcomes.
Is Outsourcing the Best Option to Migrate GroupWise to Office 365?
Outsource it to a migration expert who knows ins and outs of the migration with full-fledged knowledge on Outlook, GroupWise and Windows OS. A professional expert with rich expertise in email migration can make the process easy and hassle-free. Every item associated with Groupwise including mail, calendar, contacts can be successfully migrated. Once you have selected a suitable Office 365 vendor, you need to consider a few factors before you get started with the migration.
GroupWise to Office 365: Factors to Consider with Your Vendor
Level of pre-migration infrastructure assessment
Speed of migration and the time for the entire process
Prerequisite checklist for all minute items
Data structure policies before and after migration
Sophistication details while archiving multiple mailboxes
Security and reliability concerns
Mailbox integrity and seamless coexistence
Modes to Migrate a Single GroupWise Mailbox to Office 365
To migrate a single GroupWise mailbox, there are three modes to login which will give you access:
Default: The active user working currently in GroupWise gets migrated.
Login: Credentials required to migrate the GroupWise mailbox
Command Line: Without using credentials of the email address or being active on GroupWise
GroupWise to Office 365: The Migration Process
Once you chose a vendor that can securely and reliably migrate Novell GroupWise mailbox data to Exchange, provide all the technical details of your GroupWise systems as requested by the vendor. The level of migration complexity depends on the number of mailboxes, email data structure, company policies, Active Directory structure, and compliance (if applicable). Migrating GroupWise files to Outlook/Exchange/office 365 can be very intriguing, and a misjudged error can turn the entire migration on its head. Here is the basic outline of the steps that are involved in GroupWise to Office 365 migration.
Migrate individual GroupWise data to Office 365
Mapping the files, folders, and mailboxes
Connect GroupWise infrastructure with Office 365
Convert the format of GroupWise files to PST in Outlook
Split larger GroupWise mailboxes into nimbler PST files
Export GroupWise data to Outlook account
Data evaluation – scanning of data and checking properties
Filter specific items in regard to type and date range
Each of the steps mentioned above can be expanded to a complex level of detail. For the uninitiated, the process can be puzzling and overwhelming. That's the reason migration is best left to experts.
Why Choose Apps4Rent for GroupWise to Office 365 Migration?
Though there are many methods to migrate Novell GroupWise to Exchange mailbox, nothing beats the massive experience of migrating thousands of mailboxes over the years. That's where Apps4Rent helps you perform near-perfect migrations.
Many companies prefer Apps4Rent's migration service due to budget-friendly pricing. It is because they save massive costs, and there is much better yield with Apps4Rent than going with anybody else. For instance, a typical 700-mailbox migration can cost anywhere between $30K-$50K for professional services, excluding high-dollar licensing costs. Each license can migrate mail, contact, and calendar. At Apps4Rent, you get premium facilities with insane-level support, which is unparalleled in the industry, at much lower costs. We do all the dirty work behind the scenes, while there is no impact on your business when migrations are in progress. There is absolutely no downtime or data loss during an active migration period.
Apps4Rent offers an ideal holistic solution for anyone looking to migrate mailboxes from Novell GroupWise to Office 365 suite.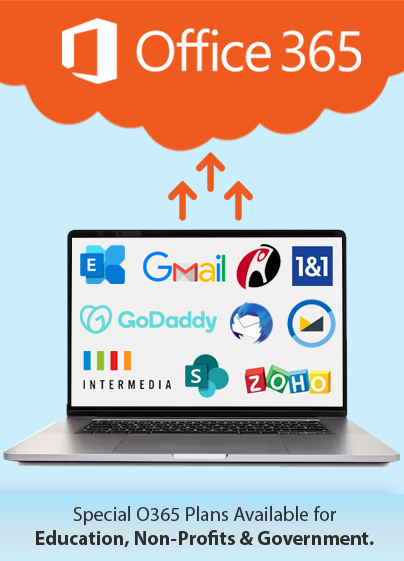 Get FREE migration from
GroupWise to Office 365