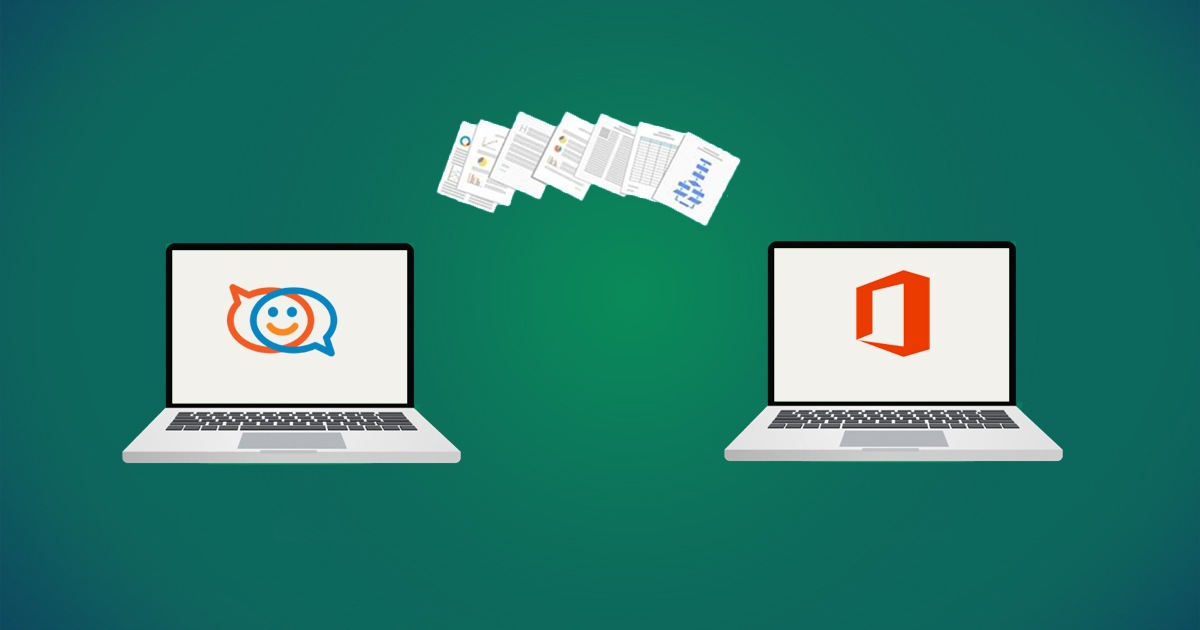 While Zimbra is a robust and popular email system, there are many companies that are making a shift to Office 365. Recent years have seen many users jump to Office 365 as it gets better with every upgrade, fulfilling the comprehensive needs of an email system. Despite Zimbra being a good email communication tool, some organizations may find it too simplistic to meet their needs.
In this article, we will attempt to dissect the intricacies involved in migrating from in the Zimbra Office 365 migration.
Who uses Zimbra mailboxes?
Zimbra is a fast, lightweight, affordable and user-friendly emailing application with support for managing contacts, briefcase, notes, task calendars, and other items. Essentially a community based open-source web email application, Zimbra makes it easy for small companies to integrate with different apps and services. Since it is an open-community product, Zimbra is highly customizable as per individual requirements. Since there are very few community-driven email systems, Zimbra is unique in its own kind. It is relatively easy and inexpensive to maintain and manage. Unsurprisingly, many small and medium businesses use Zimbra as their primary email system. However, there is a gradual shift towards Office 365 in recent years, as old legacy systems are either too simplistic or unable to meet the growing demands of a dynamic business.
Why users are migrating to Office 365 from Zimbra?
As discussed, Zimbra is a lightweight application that may be useful for small businesses. But once their requirements get more complex, businesses using old systems have to make a compromise in terms of functionality. Zimbra, at best, can be colloquially termed as a simple communication tool without as many features as a full-size email suite. Some users might find the user interface dated and rather old fashioned, especially if they have used email services by some of the other leading providers. The filters and searches are relatively inflexible as compared to more sophisticated applications. While these drawbacks can be overlooked in smaller enterprises, they might appear to be major deficiencies in a larger organization. Apart from these issues, several users have complained of experiencing issues with synchronization and the necessary account configuration as reasons for Zimbra migration.
Not only Office 365 takes care of all such issues, but it has also been designed in such a way that it can cater to organizations of all kinds.
The need for O365 migration
Available on a subscription basis with a huge pool of features to choose from, Office 365 is arguably the best email system on the scene. Since it is totally based in the cloud via Azure, there are many advantages of functioning in a cloud-based suite. Many large enterprises find it adaptable to scale and descale as per their business requirements. It provides security features like no other application and provides a consistent experience while accessing e-mails, contacts, documents and any other data across devices. Moreover, unlike standalone applications, Office 365 is a comprehensive suite that includes several applications and services bundled together. On top of these, if they go with a qualified vendor like Apps4Rent, they get premium support totally free of cost.
Migrating from Zimbra to Office 365
The process of migrating from Zimbra to Office 365 can be summarized in 5 broad steps:
Pre-migration setup

The pre-migration setup involves creating admin accounts on both Zimbra and Office 365. If it is not possible to create admin accounts, you will have to opt for self-service migration where each account has to be migrated individually.

Office 365 account setup

Create accounts for all users on Office 365 using the Office 365 Exchange Admin Center. Using impersonators can simplify the process by creating several accounts in one go.

Archiving mailbox contents

The Zimbra mailbox may contain items like emails, contacts, calendars address books, tasks, to-do lists, and briefcase. These are stored as TGZ files in the archive. Consequently, these files cannot be directly imported into Office 365. The TGZ files have to be converted to PST or OST files before all the items including emails, calendars, tasks, contacts and other such data from the Zimbra mailbox become available in Office 365. The process of conversion of TGZ files to PST has to be done using appropriate tools. It is possible to export these files selectively or in batches. Apps4Rent provides managed services to help you migrate from Zimbra to Office 365.

Establishing connections between mailboxes

Zimbra to Office 365 migration takes place using IMAP. Ensure that the IMAP ports, admin port, and web services ports are mapped correctly for the migration to take place successfully. There are different ports to be used while mapping two email systems together. There is a specific port for establishing a connection for each of these – standard IMAP migration, Zimbra admin portal, and Zimbra web services. The next step is to create connectors that map the source and destination domains, in this case, the enterprise IDs associated with the mailboxes. Users can be added to the Office 365 mailbox using either CSV files or individually after establishing a connection between the source and target connections.

Trigger the migration

Migration can be done in batches for maximizing efficiency. Once the migration is completed, ensure that the users can access the emails in their new mailboxes. Apply appropriate global settings. This can entail updating settings such as SMTP headers so that all new emails are redirected to the Office 365 mailbox once the migration is successful.
Want to go ahead with Zimbra migration to Office 365?
As with all other migrations, organizations must weigh the pros and cons carefully before arriving at a plausible decision. By migrating away from Zimbra, users will lose the benefits of the open architecture they had with the application (though Office 365 has better customization). Also, unlike Zimbra, Office 365 with Azure is not installed on systems. It is available on a subscription basis. Apps4Rent will not only help you with the Zimbra to Office 365 migration but will also help your organization choose the right Office 365 plan to fit your requirements.
If you are looking for migrating your Zimbra mailboxes to Office 365, contact our Microsoft-certified consultants to get a free consultation call. Contact us now!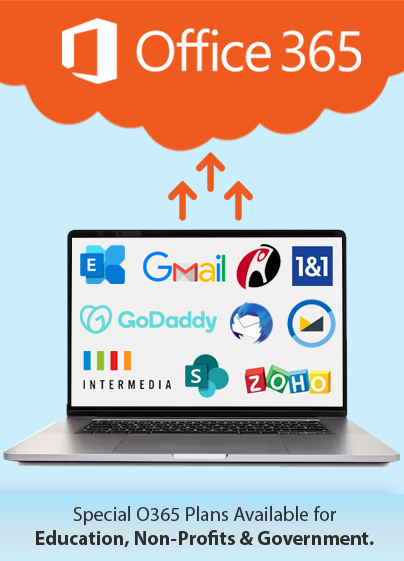 Get FREE migration from
Zimbra to Office 365