Zoho WorkDrive is an online solution for file synchronization, sharing, and collaboration. WorkDrive's Team Folders offer a safe shared workspace to assist teams in managing all their files in one location. It classifies and stores files in specialized Team Folders for various projects, tasks, teams, or departments. It enables users to provide feedback by leaving comments on a teammate's work. Additionally, it provides real-time notifications, document drafting, file sharing with adjustable access controls, a smart desktop sync, file versioning, analytics, and many other features. Despite offering these many features, users tend to migrate to other robust solutions such as SharePoint Online due to its cutting-edge features and collaborative capabilities. In this article, we will discuss how to migrate from Zoho WorkDrive to SharePoint Online.
What Are the Advantages of Migrating from Zoho WorkDrive to SharePoint Online?
SharePoint Online is included in Microsoft 365/ Office 365 productivity suite and offers many benefits such as:
SharePoint Online enables the organization to manage information access and streamline workflows across business units.
Allows organizations to share and edit crucial documents from any device.
Allows creating admin policies for document labels, which can be used to designate higher-risk data, such as sensitive credit card information or customer data.
It also integrates with various Microsoft applications to automate several business tasks and boost productivity.
Enables the creation of BI reports utilizing back-end data, which is then displayed on its sites and updated with the latest information whenever it is accessed.
Steps to Migrate from Zoho WorkDrive to SharePoint Online
Follow the given instructions to migrate files from Zoho WorkDrive to SharePoint Online
Download and install the WorkDrive Sync application.
After the installation, the Zoho WorkDrive sign-in screen will be displayed.
Log into your Zoho account by entering your login credentials.
Choose your sync folder location and click "Next."
Select folders to synchronize from your Zoho WorkDrive to your computer.
Click "Start Sync" to start synchronizing the selected folders.
Once the synchronization process is completed, disconnect the WorkDrive Sync from your computer.
Next, log into your SharePoint Online account.
Open a document library of a SharePoint site.
Click the "Upload" button above and choose "Files" or "Folder" in the dropdown list.
Navigate to your files in the pop-up window and finally click "Open."
Apps4Rent Can Help with Zoho WorkDrive to SharePoint Online Migration
Microsoft SharePoint Online makes the process much easier and more efficient, enabling employees to create websites where they can organize, discuss, and access essential company data from any device. But, migrating files from Zoho WorkDrive to SharePoint can be a time-consuming process depending on the number of files to be transferred.
As a Microsoft Solutions Partner, Apps4Rent can provide appropriate Microsoft 365/ Office 365 licenses and can help businesses to migrate files from Zoho WorkDrive to SharePoint Online. Contact our Microsoft-certified experts available 24/7/365 via phone, chat, and email for assistance.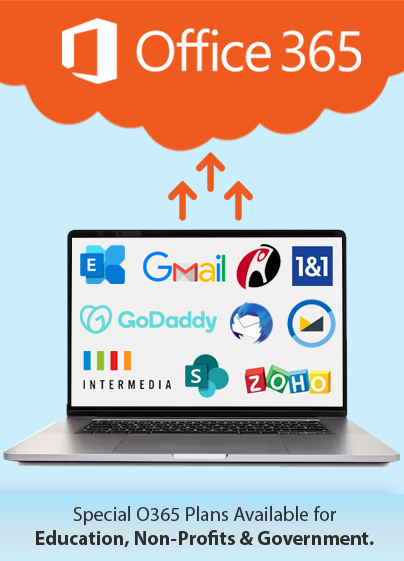 Get RISK-FREE migration to SharePoint Online