Fasthosts is a web-hosting company which offers email hosting along with other services. It is a viable choice for small businesses that need security along with a user-friendly interface. While it offers high-speed hosting email services, it provides very limited storage and sometimes there are significant delays in receiving and sending emails. Hence, many users opt for other email servers like Exchange which is included in the Office 365 suite for better scalability, reliability, and security. In this article, we will focus on migrating emails from Fasthosts to Office 365.
Why Migrate to Office 365 from Fasthosts?
The Office 365 productivity suite offers several advantages over the Fasthosts email services. Here are some of the advantages.
Exchange Online in Office 365 provides archive mailboxes, shared mailboxes, public folder mailboxes, and other types of mailboxes in addition to 100GB storage in individual mailboxes for some plans.
Office 365 servers are distributed around the globe, which reduces the possibility of any downtime and increases reliability.
Features such as calendar and contacts are available as built-in features in Exchange Online and do not have to be added separately.
At a time when people prefer messages over emails, Office 365 subscription includes collaboration applications like Yammer and Teams.
How to Migrate Emails from Fasthosts to Office 365?
Fasthosts is an IMAP-enabled email server. Following are the steps for migrating emails from Fasthosts to Office 365/ Microsoft 365 using IMAP technique.
Add the Fasthosts domain to Microsoft 365/ Office 365 and create user profiles.
Create a migration file in Excel with a list of user mailboxes using the mailbox admin credentials and usernames in the format specified by Microsoft.
Use the Fasthosts server details to create an endpoint in the Exchange admin center and create migration batches.
Once the Fasthosts migration task is completed, users can check if they can send and receive emails to confirm that the Fasthosts to Office 365 migration is successful.
Change the DNS records to route emails from Fasthosts mailboxes to Office 365/ Microsoft 365.
Once the emails are routed directly to Office 365/ Microsoft 365 mailboxes, you can stop the synchronization between the mailboxes and delete the migration batches from the Exchange admin center.
Apps4Rent Can Help with Fasthosts to Office 365 Migration
Fasthosts to Office 365 migration is necessary for those who are planning for business expansion to ensure sufficient storage, high reliability, and top-grade security. Office 365 suite can help businesses to effectively manage their business operations with the help of its additional tools and applications.
As a Tier-1 Microsoft CSP, Apps4Rent has helped thousands of businesses to migrate from other email services to Office 365 and can also help you to migrate from Fasthosts to Office 365. Our migration experts are available 24/7 via phone, chat, and email to help you with Microsoft 365/ Office 365 migrations.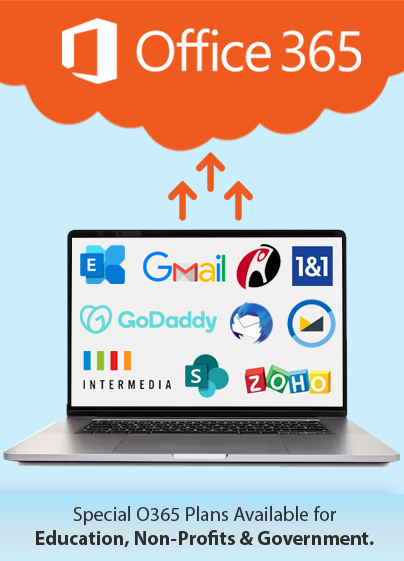 Get FREE migration from Fasthosts to Office 365